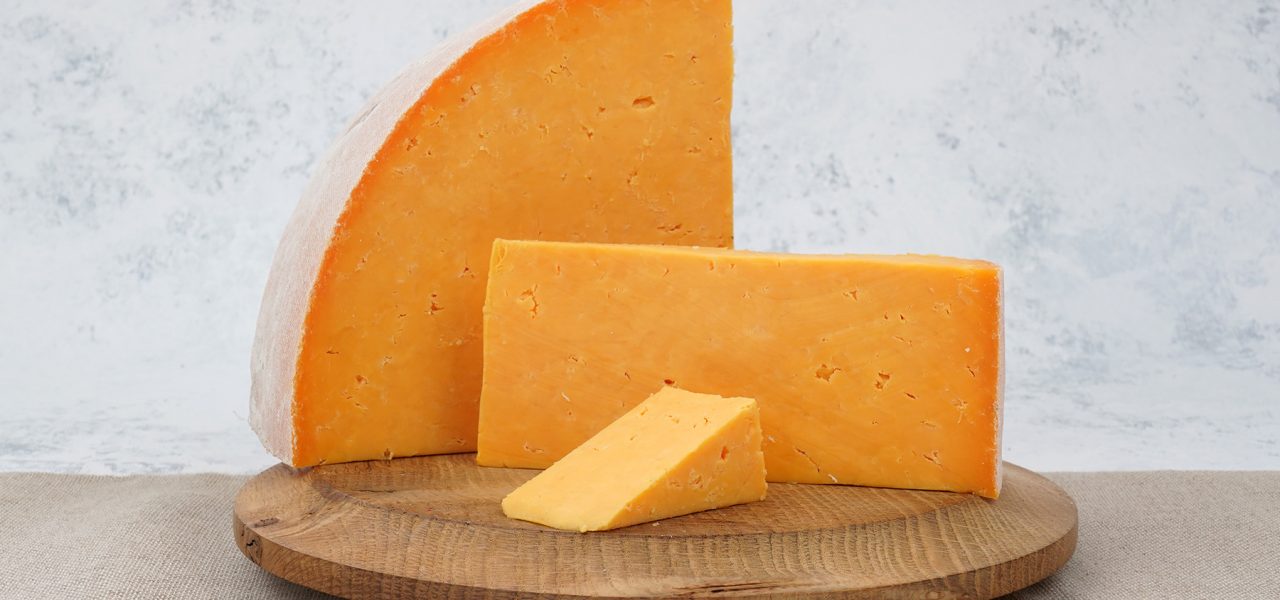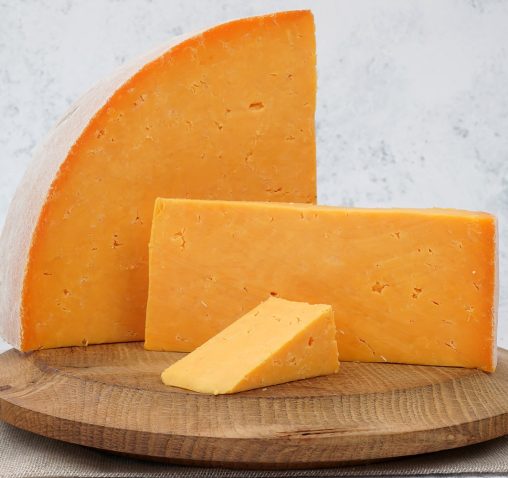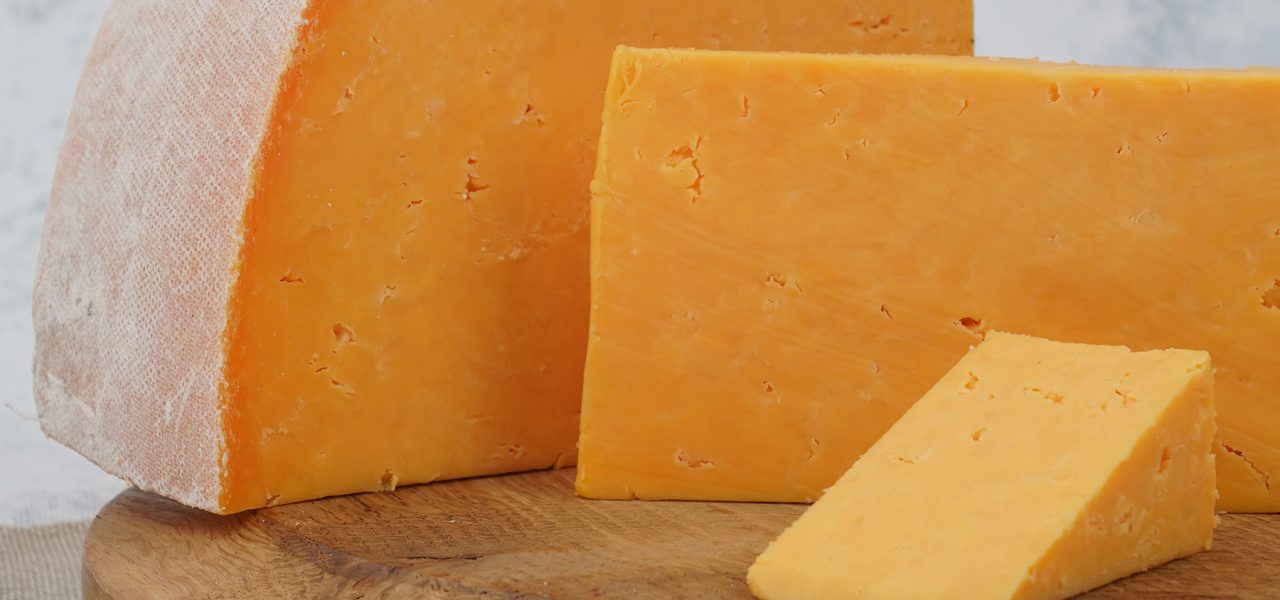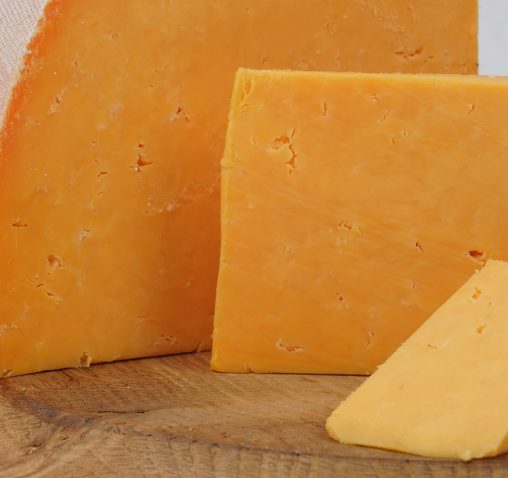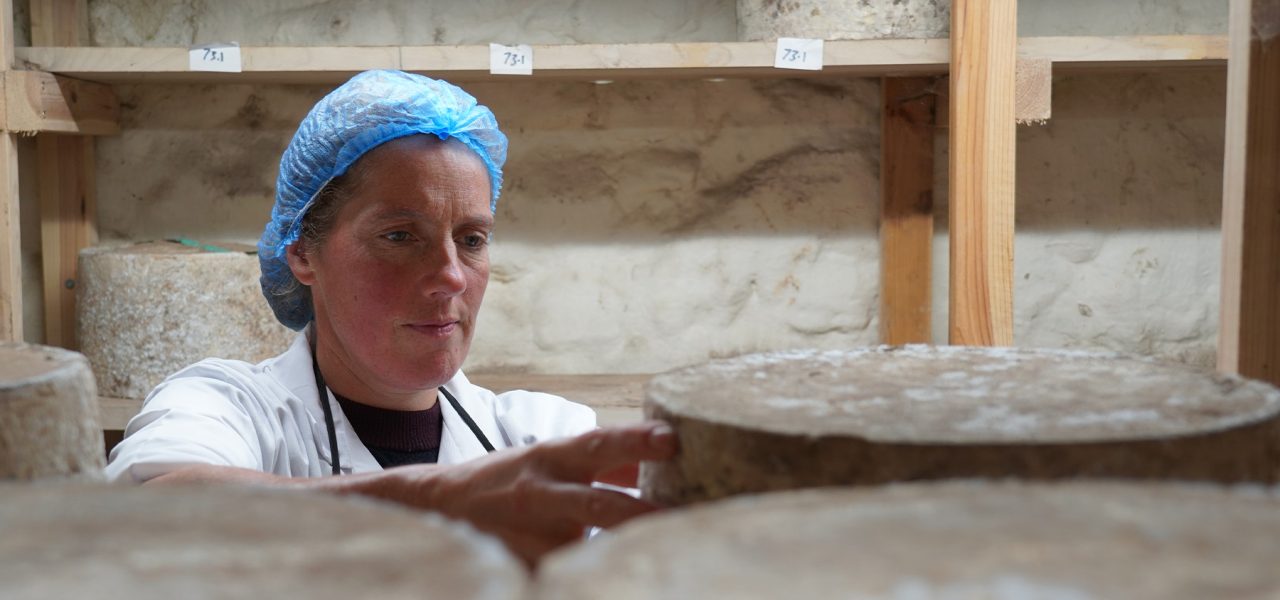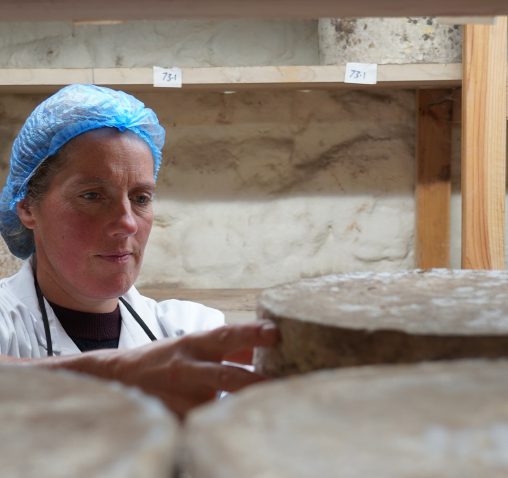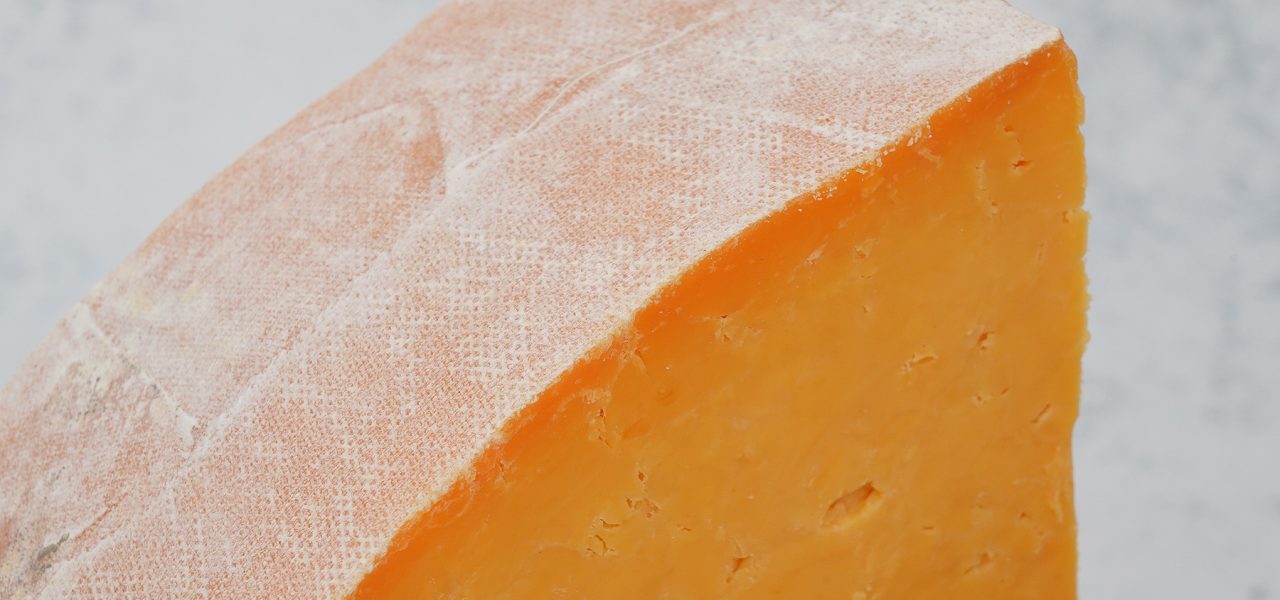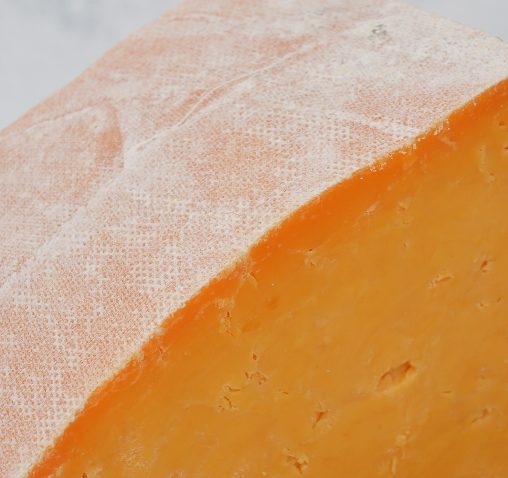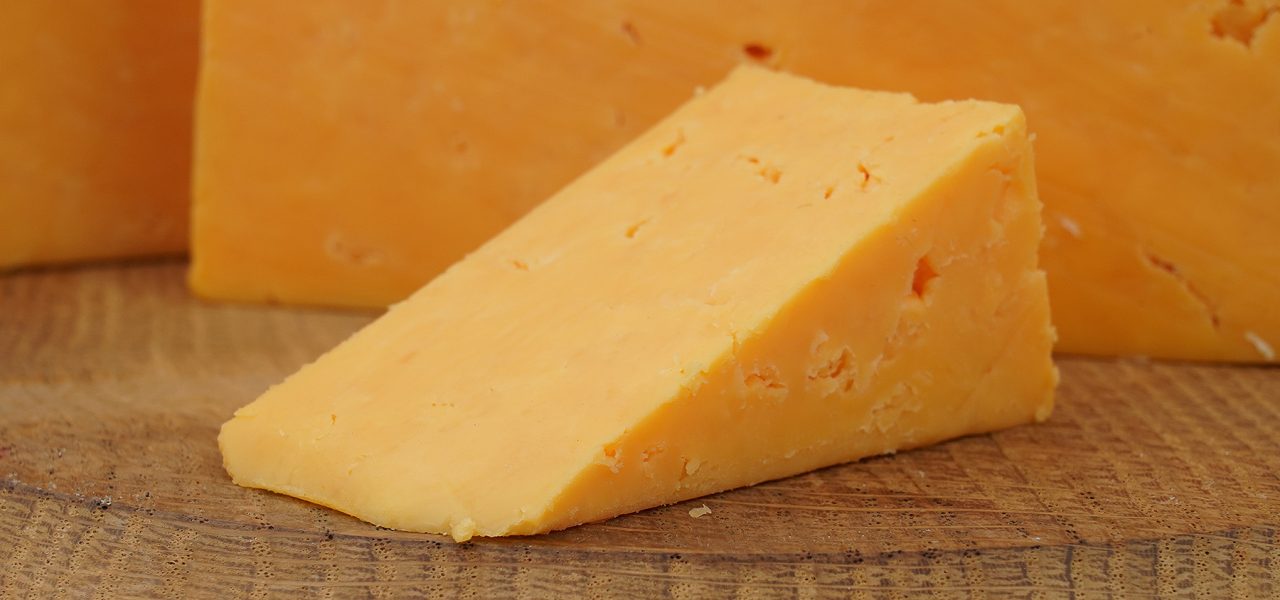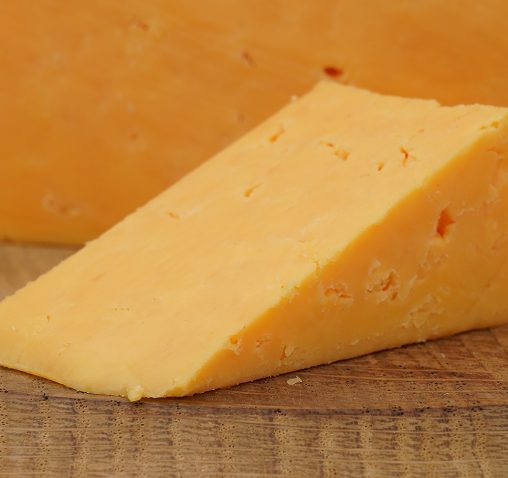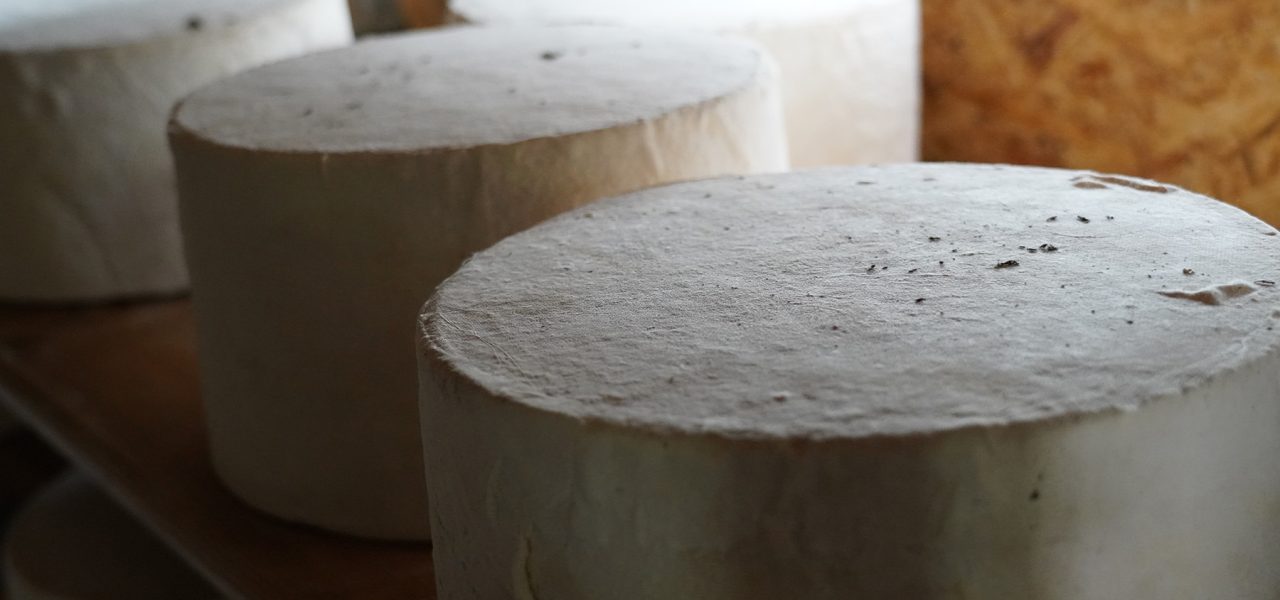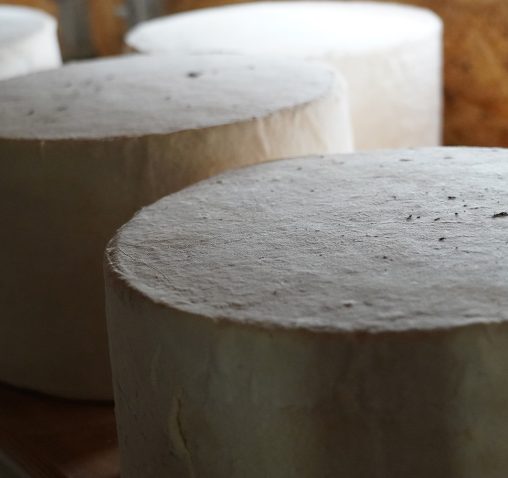 We've named our Red Leicester-style cheese after Binsey, the northernmost of the 'Wainwrights' Lake District fells and the one closest to Park House Farm.
Binsey Red is a firm organic cheese well-suited to slicing and grating, or just enjoying a generous chunk on your favourite cracker.
The sweet, nutty, long-lasting flavour of Binsey Red lends itself well to pairing with sharp chutneys and pickles, and it will happily hold its own alongside stronger companions such as spicy chilli or raw onion – as you can probably gather, we consider it a prime candidate for inclusion in a classic ploughman's lunch.
Binsey Red is matured in whole wheels for between three and four months in our cold storage barns for before being cut to order or sold as whole rounds.
---
About this cheese
INGREDIENTS. Single herd pasturised organic cow's milk, rennet, cheese culture, salt, Annato natural colouring
HERD BREED.  Jersey, Friesian
SOURCE.  Park House Farm, Torpenhow, Cumbria
MATURITY.  approx 3-weeks from milking
CHEESEMAKERS.  Jenny Lee, Connor Gray
SIZES (TRADE). Available per kilo or as whole 12kg rounds.
AVAILABILITY.  All year