Park House Organic Cheddar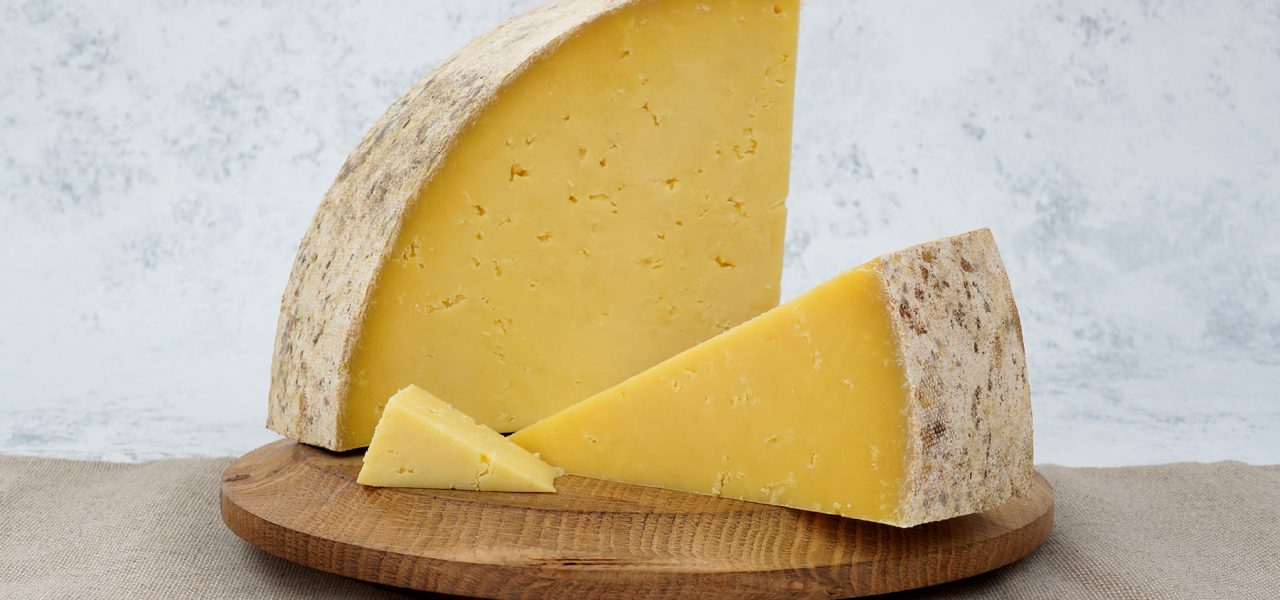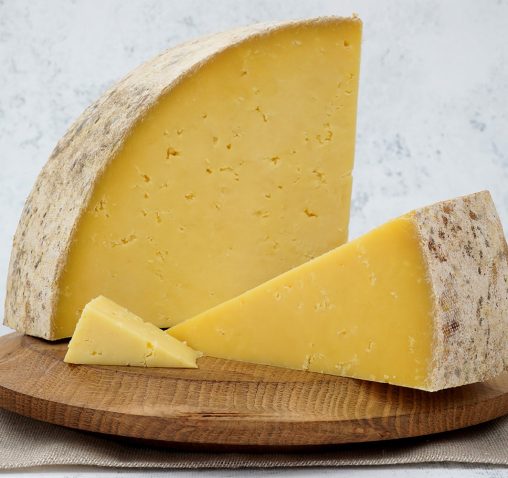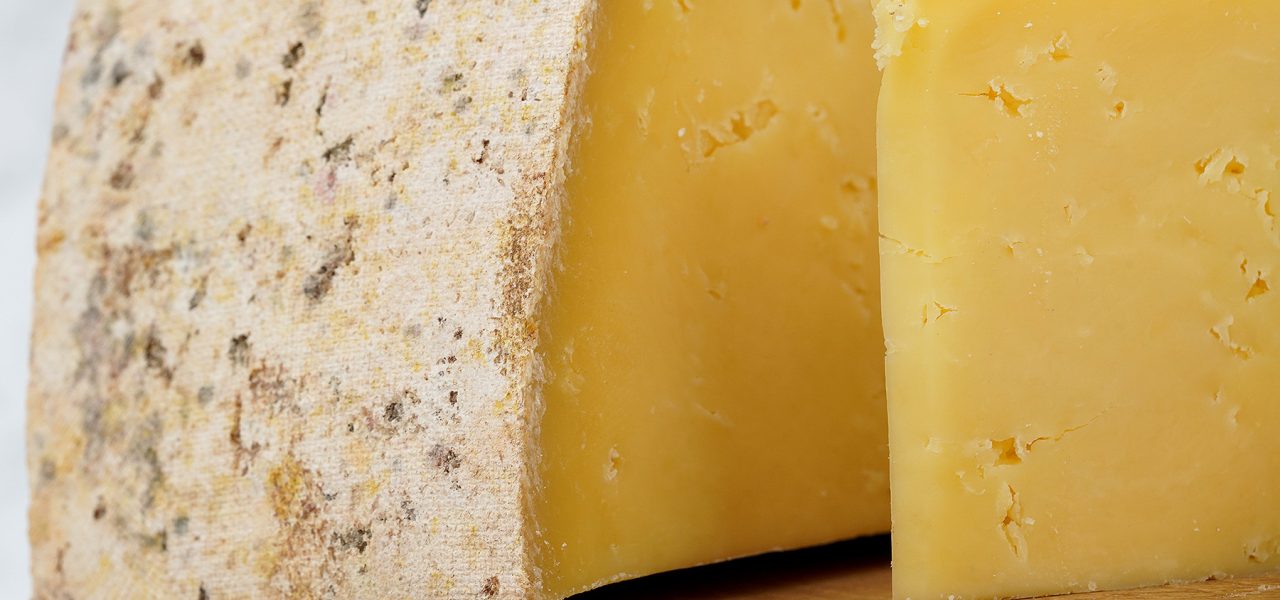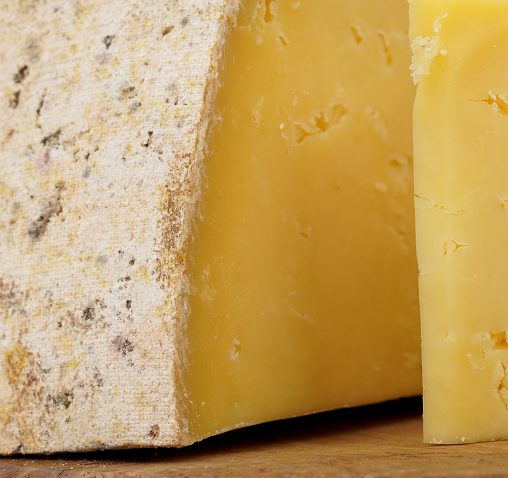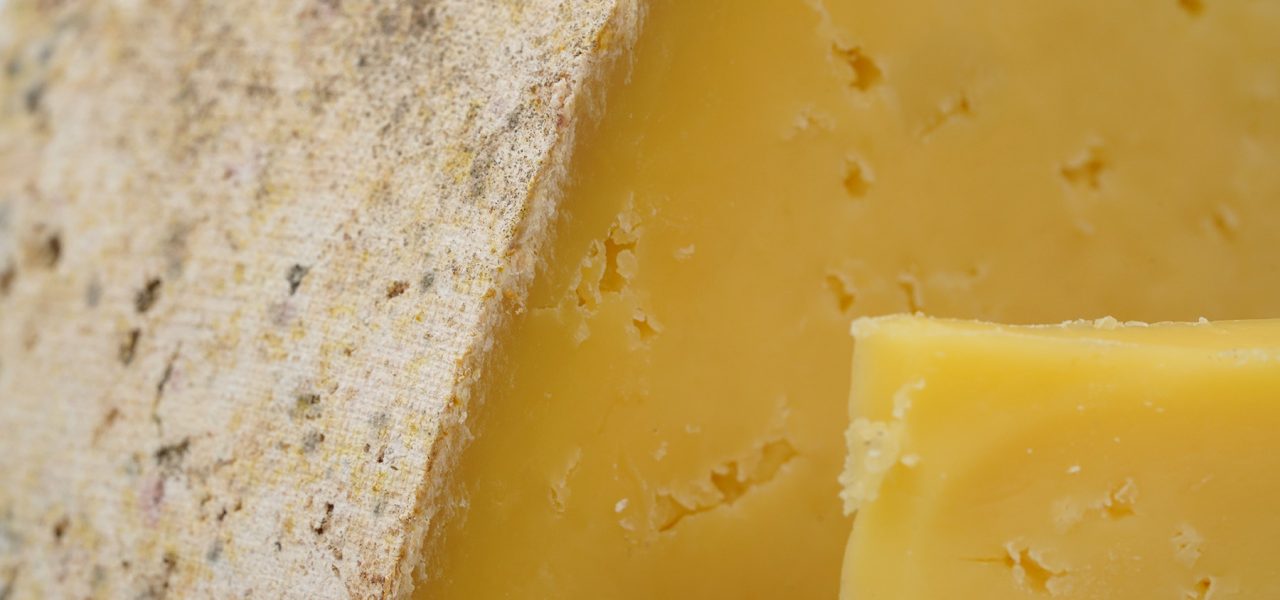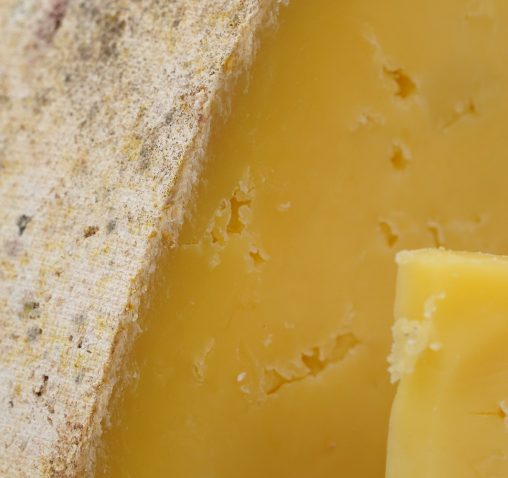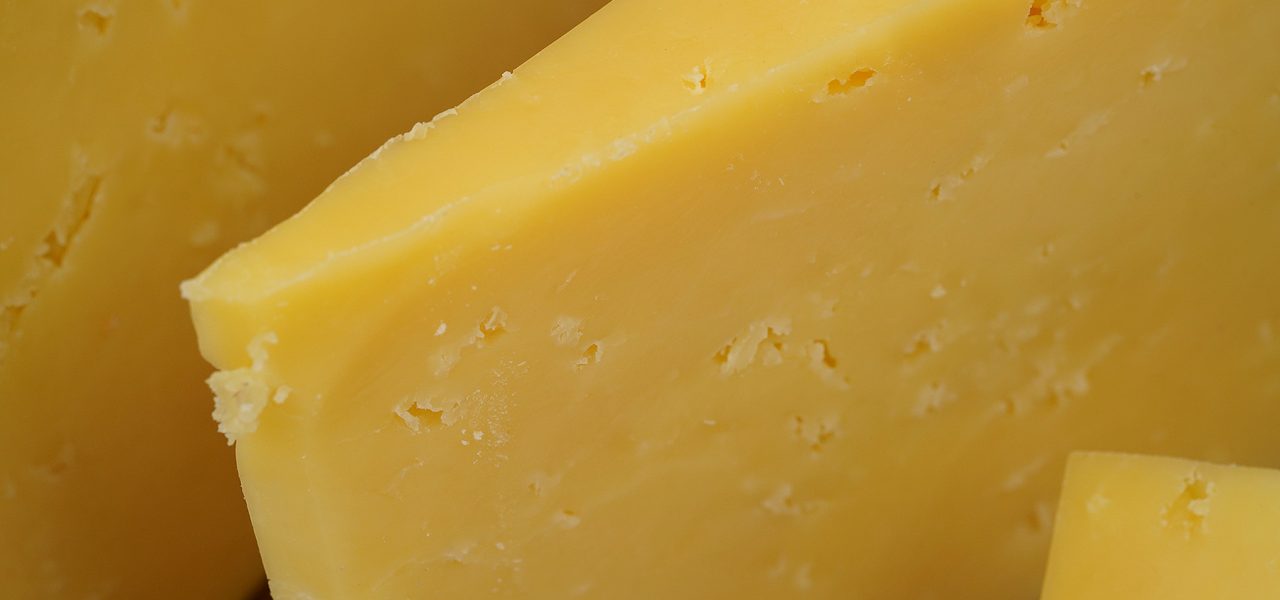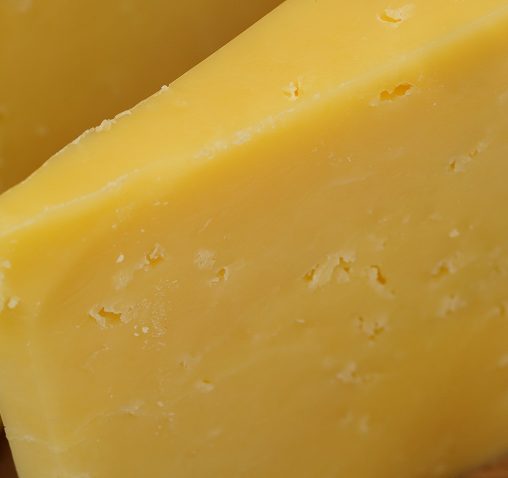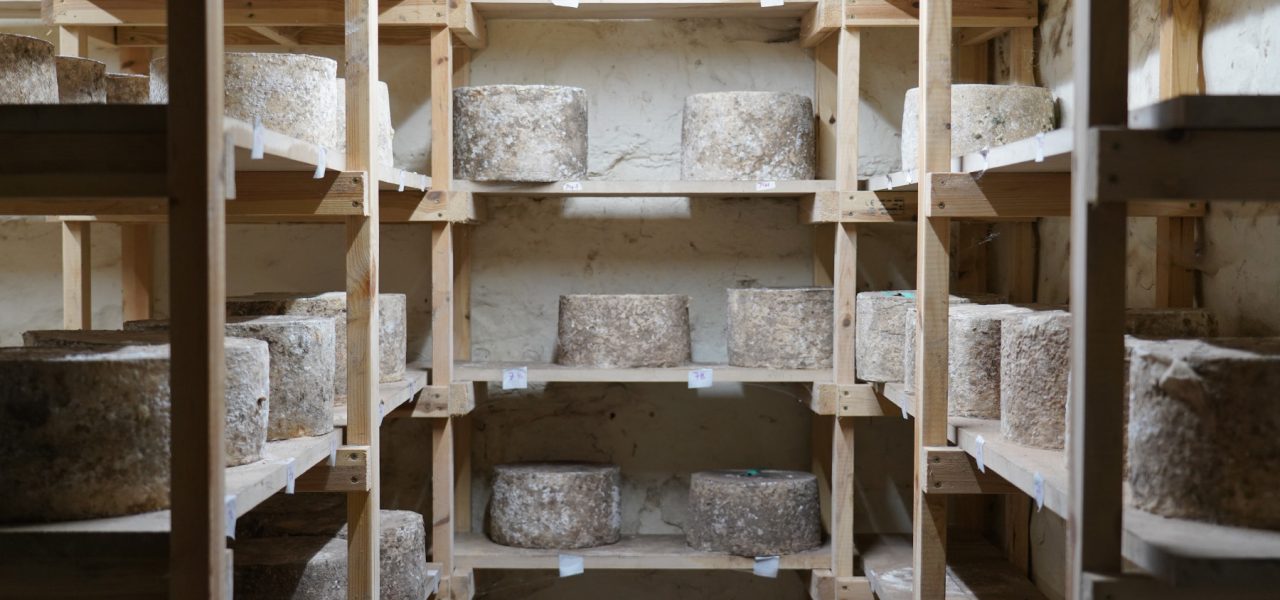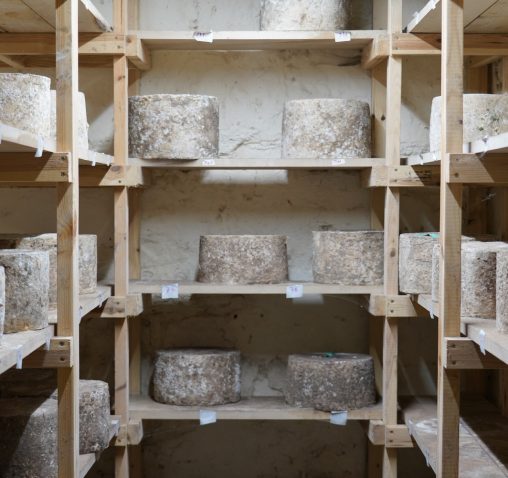 We make Park House Cheddar here in the dairy on the farm using fresh organic milk from our Jersey Friesian cows before undergoing a six-month maturation in the barns next door.
A good cheddar is a staple for any cheese board and our award-winning Park House Cheddar won't disappoint, with just the right degree of sharpness it is a wonderfully creamy, close-textured cheese with a mellow character and long-lasting mouthfeel.
This firm yet crumbly organic cheddar is a great choice for any classic cheese sandwich, gourmet grilled cheese sandwich or luxurious Welsh Rarebit where the flavours open-up under the heat of the grill and simply melt in the mouth.
As with all our cheese, the milk produced by our herd changes with the season and depending on which pasture they graze the day before, therefore each handmade cheese is unique, varying slightly in the background notes and texture.
---
About this cheese
INGREDIENTS.  Single herd pasturised organic cow's milk, rennet
HERD BREED.  Jersey, Friesian
SOURCE.  Park House Farm, Torpenhow, Cumbria
MATURITY.  4-7 months
CHEESEMAKERS.  Connor Gray, Jenny Lee
SIZES (TRADE).  Priced per kilo and whole rounds (approx 12kg)
AVAILABILITY.  All year