WELCOME TO PARK HOUSE FARM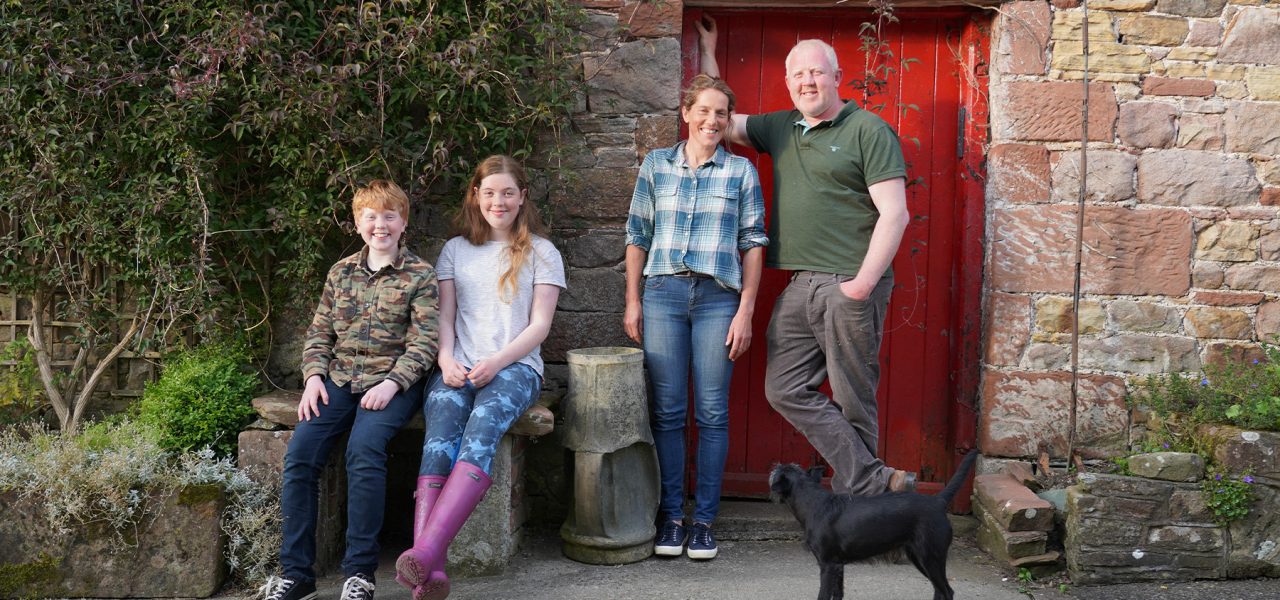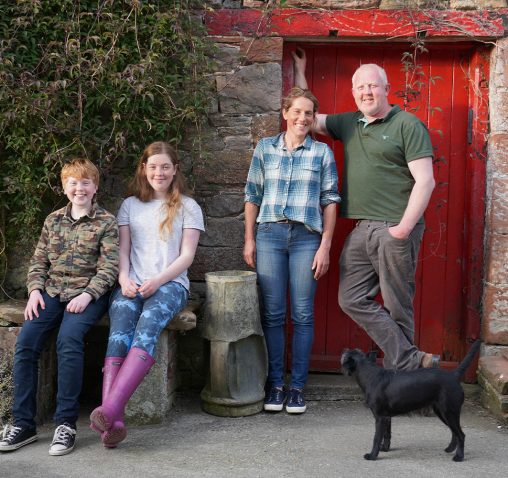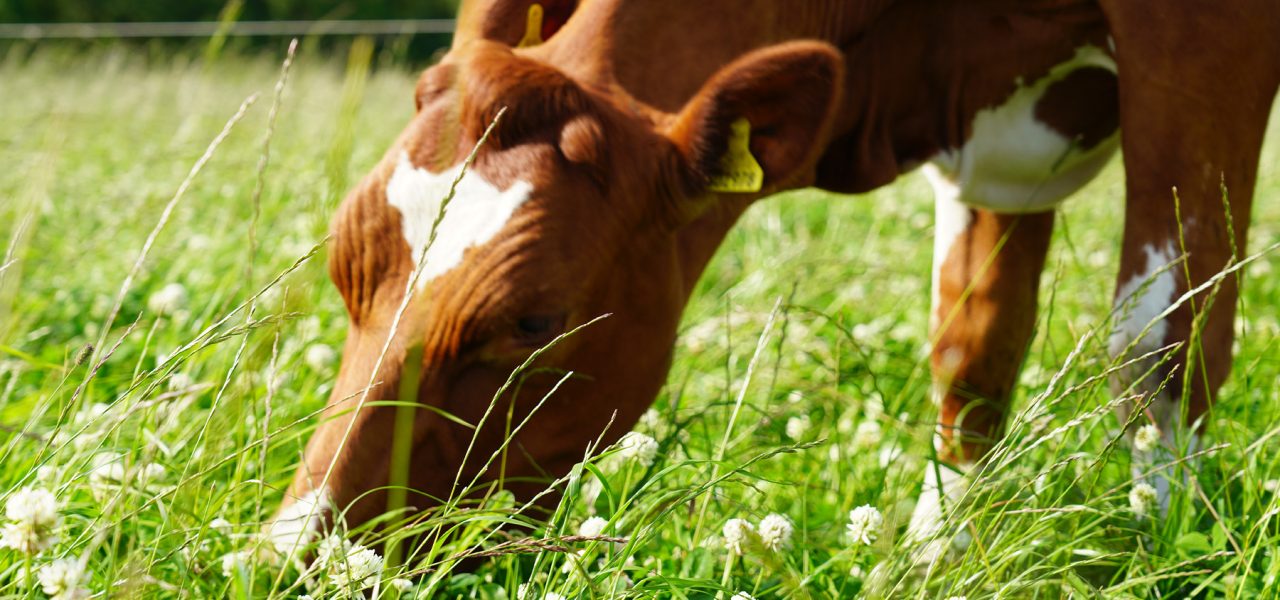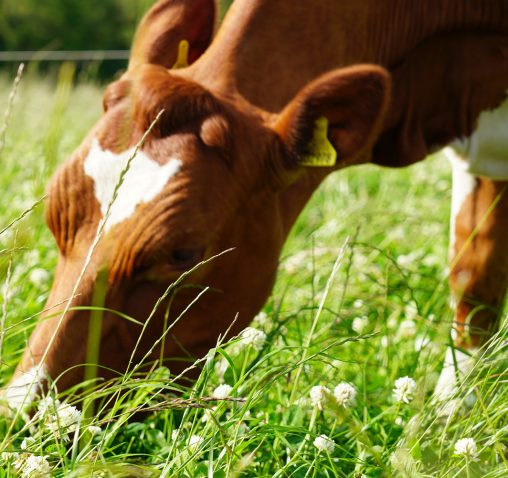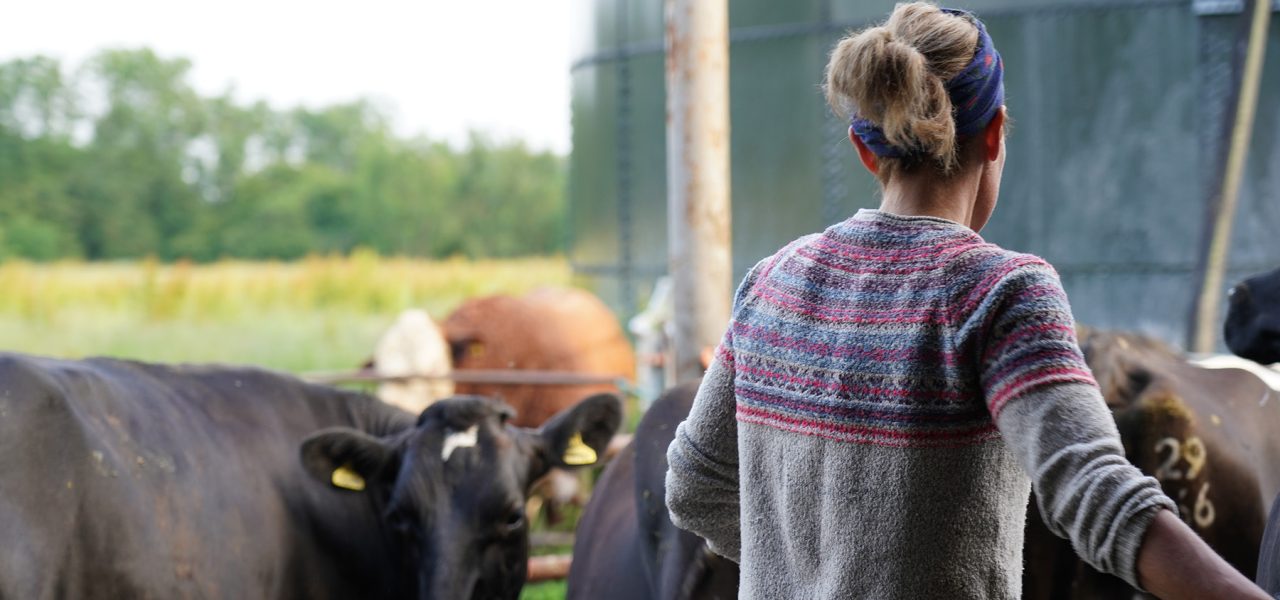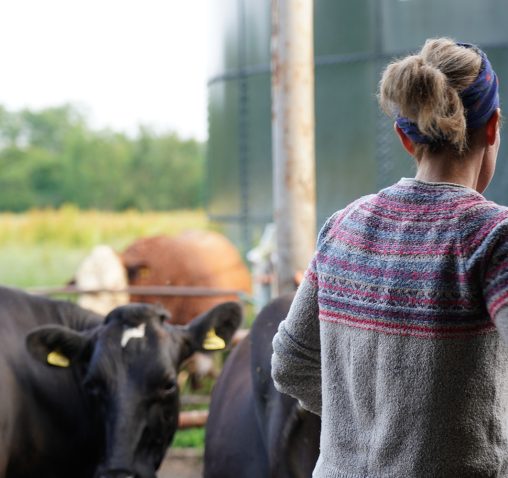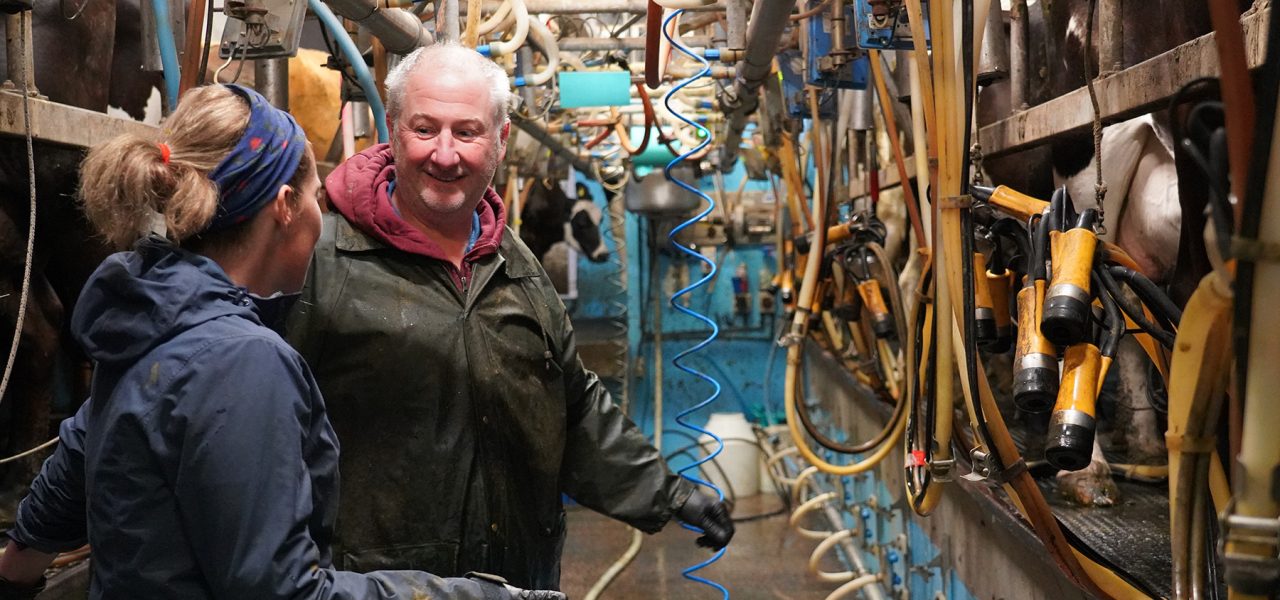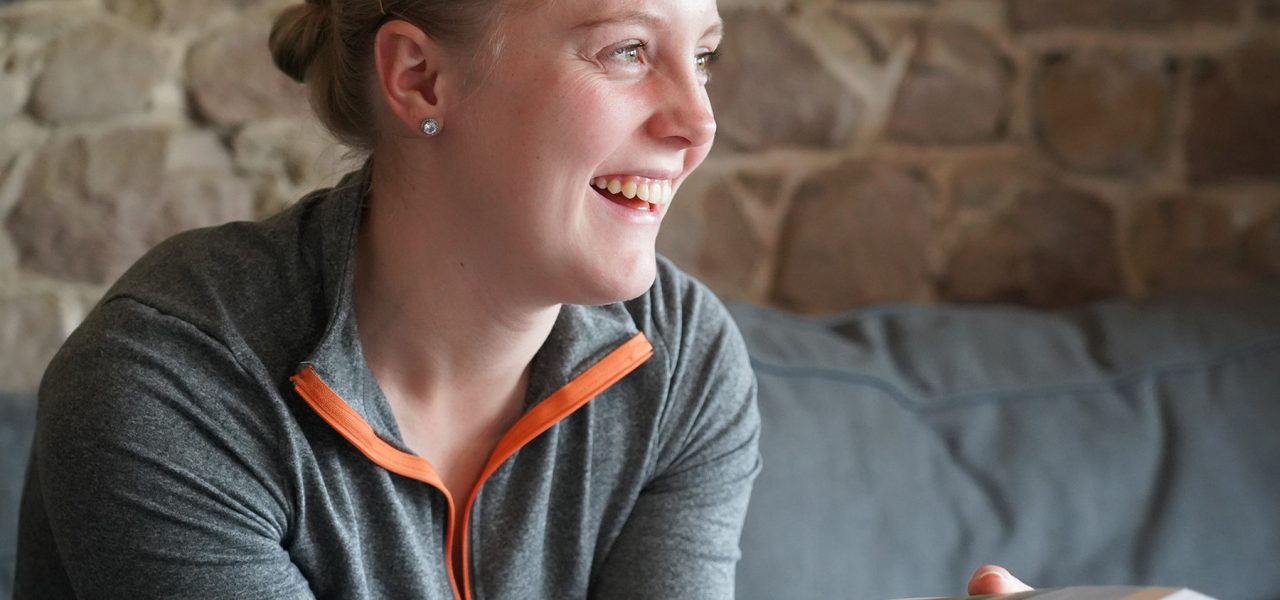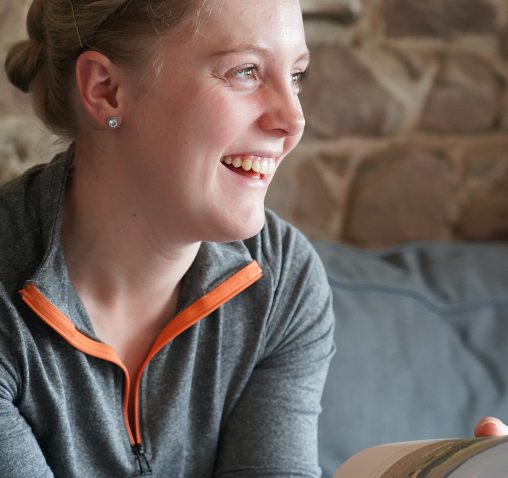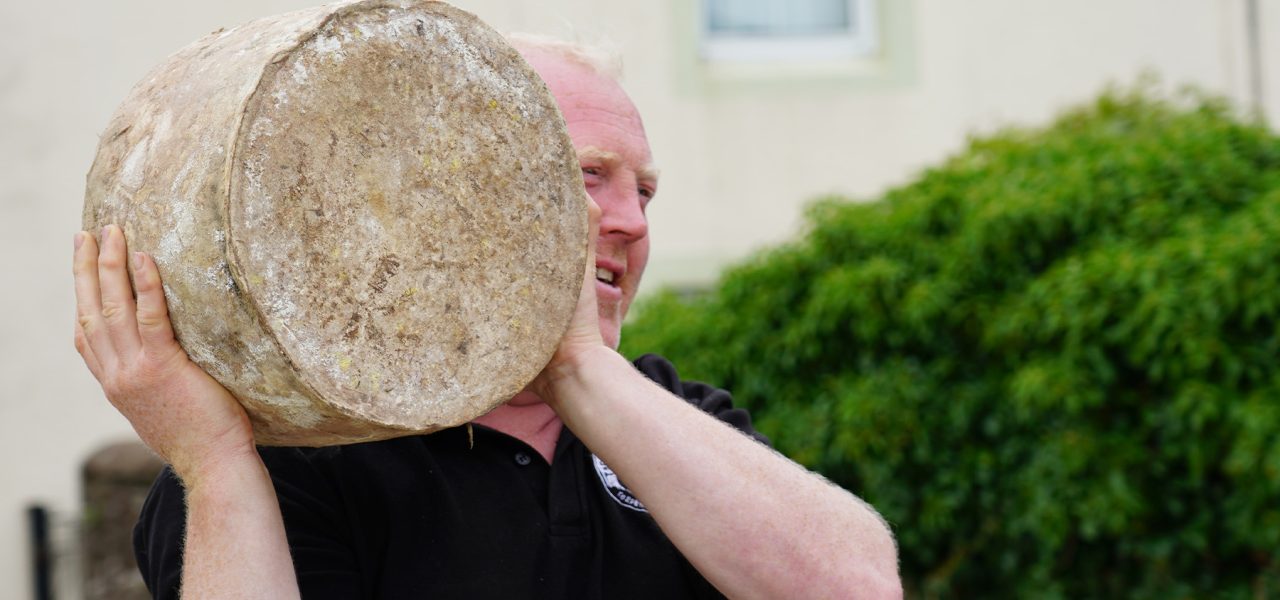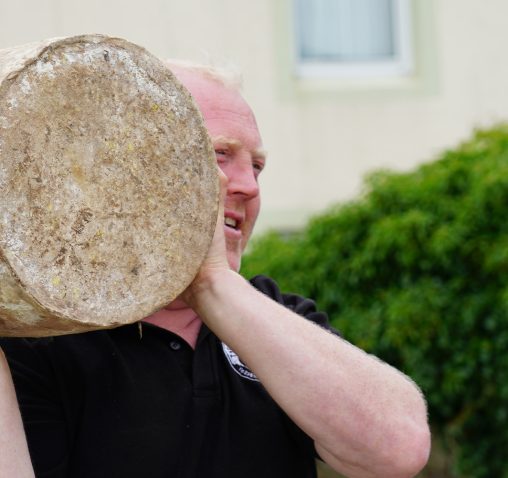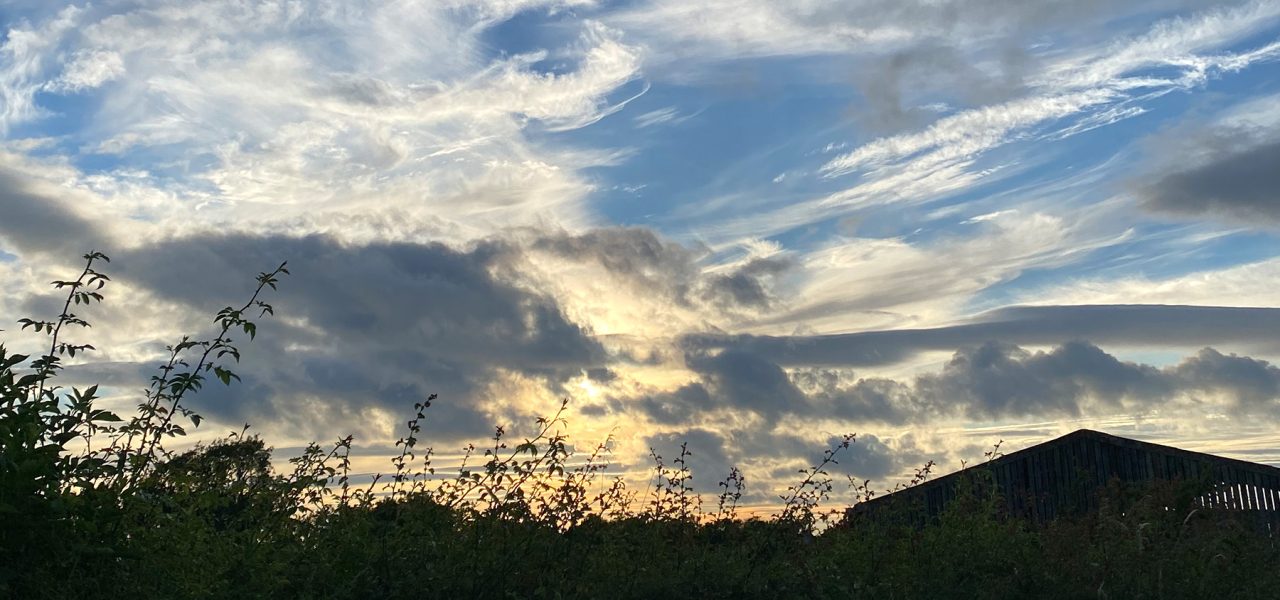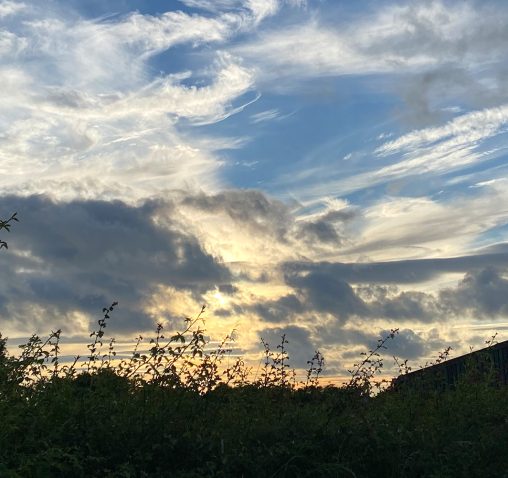 The Torpenhow Cheese Company was formed at Park House Farm near the village of Torpenhow on the northern edge of the Lake District, Cumbria, in 2019, with the aim to turn the rich organic milk from our Jersey/Friesian herd into creamy deep-flavoured cheese.
Our family are definite cheese lovers and when we began our organic conversion we thought it was time to share our passion with others, so we converted an old hay barn opposite the farmhouse into a dairy and learned the craft of making cheese and butter.
We live in a truly beautiful area where the change in seasons is still very apparent, and these changes are reflected in the taste and texture of our cheeses and we hope you can taste some of that meadow-sweet country air in every bite.
In 2018, we began our organic conversion process having stopped all chemical fertiliser, pesticide and herbicide use the year before and converted to full organic status in June 2020.
In recent years we have planted native hedgerows between the paddocks to provide shelter and help create wildlife corridors. There is 25 acres of Atlantic Woodland on the farm, an important habitat we manage and protect along with the becks and streams which run through the land.