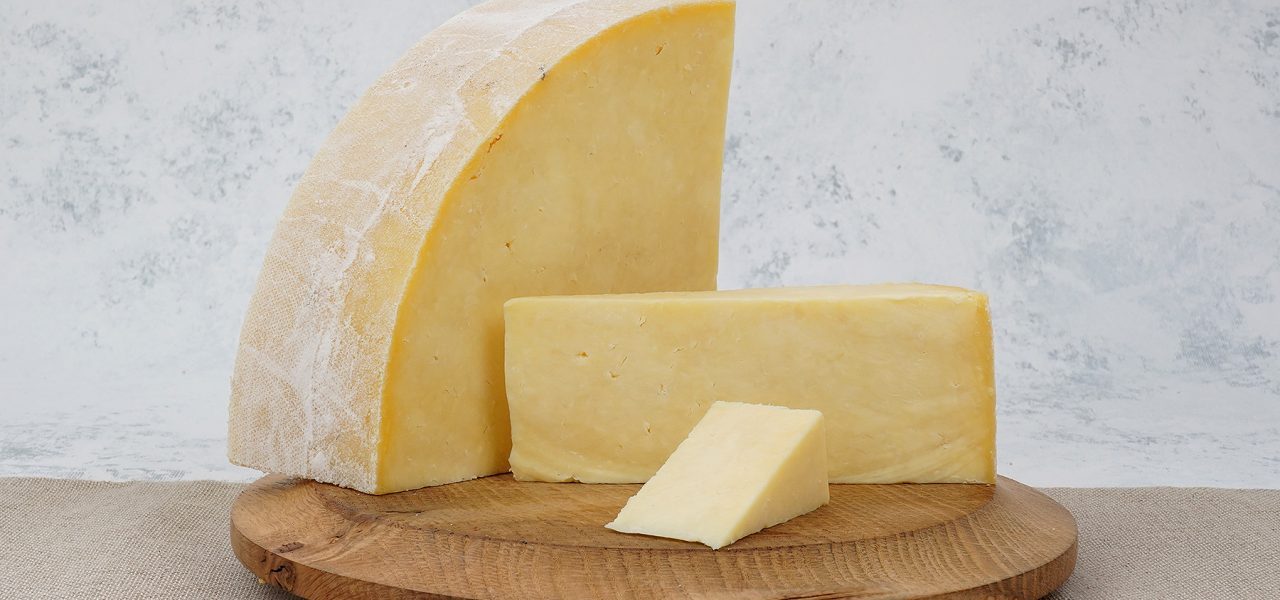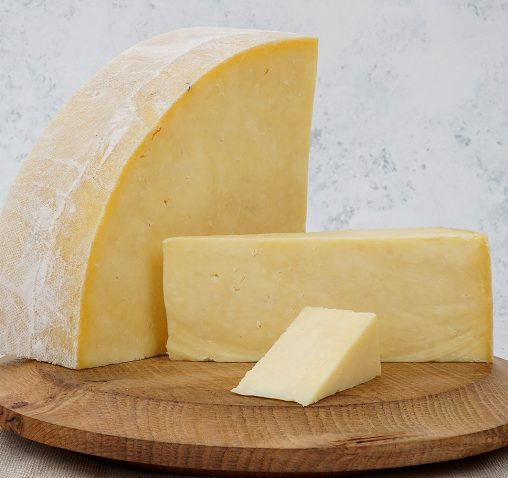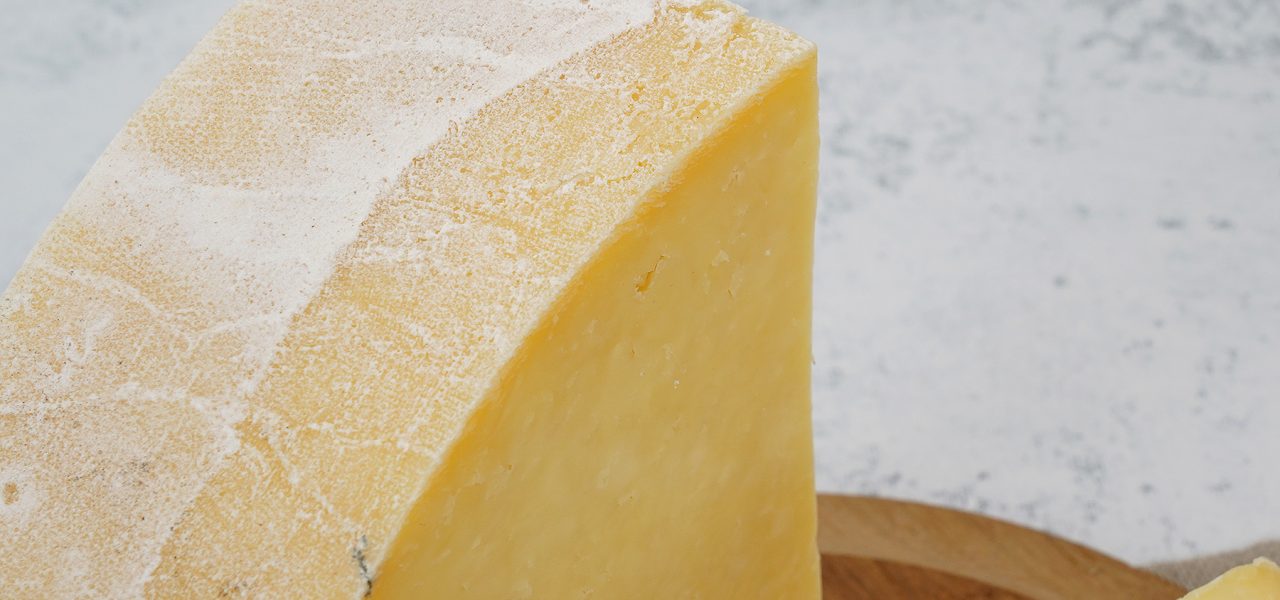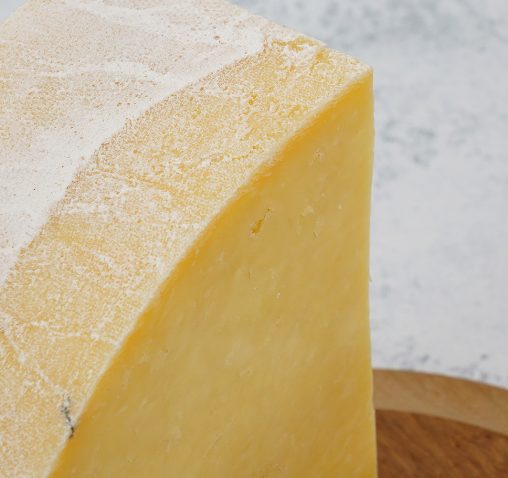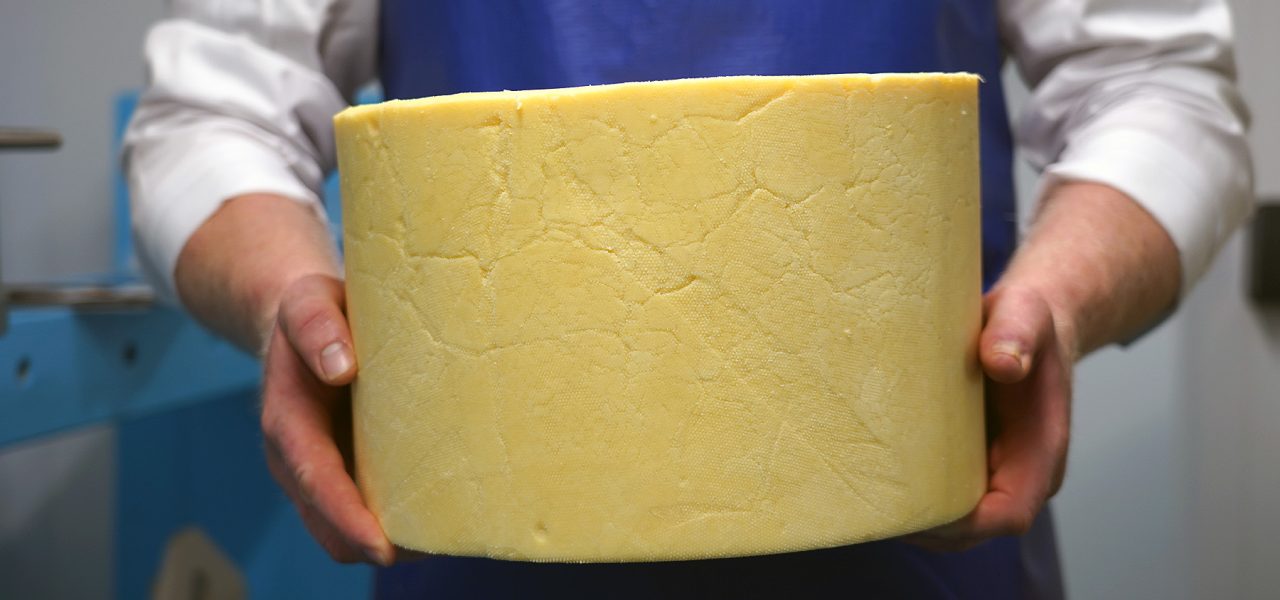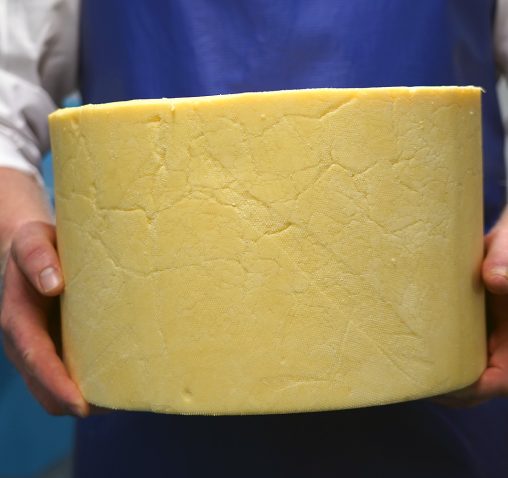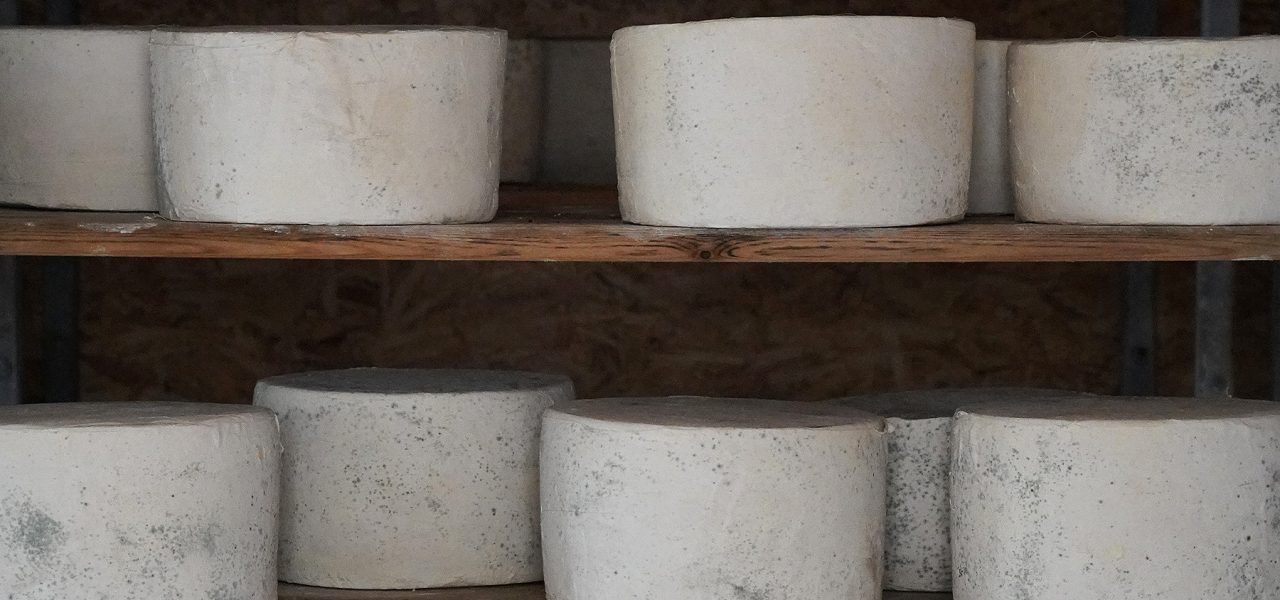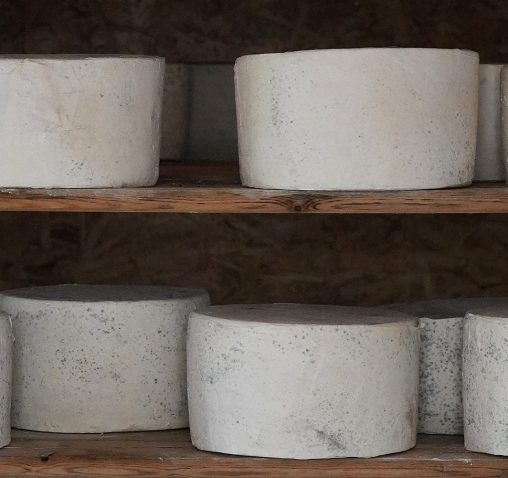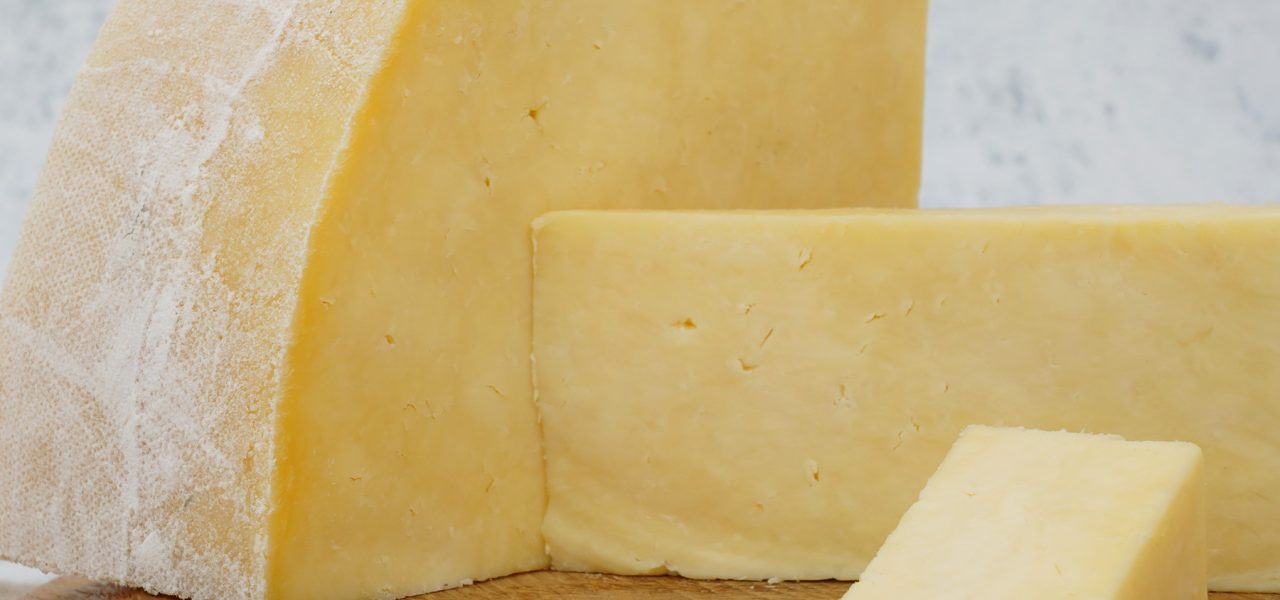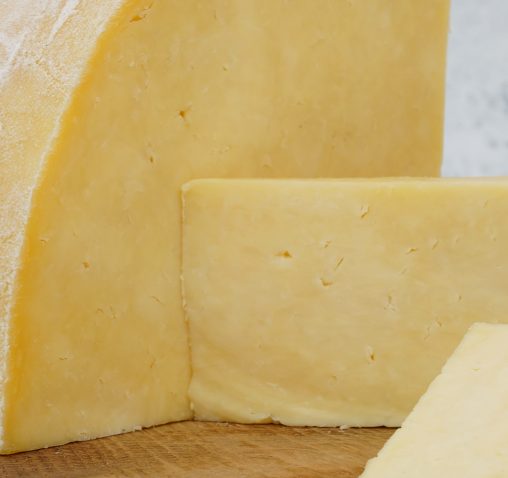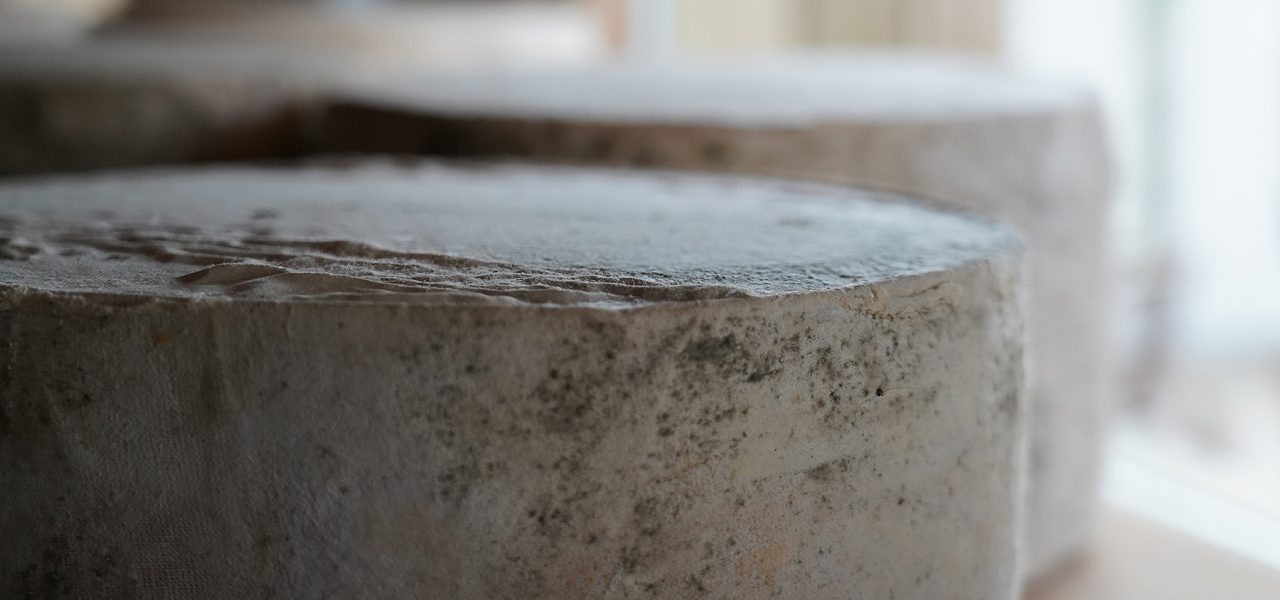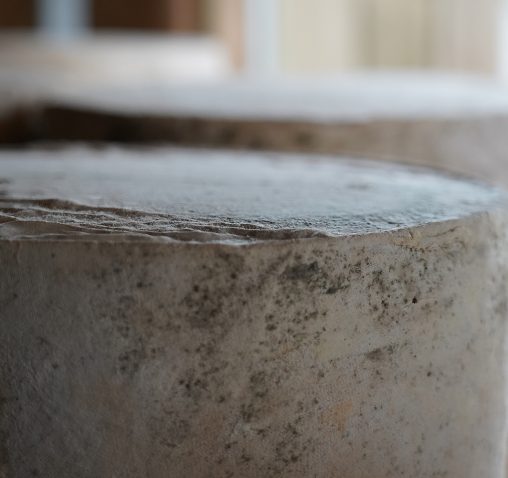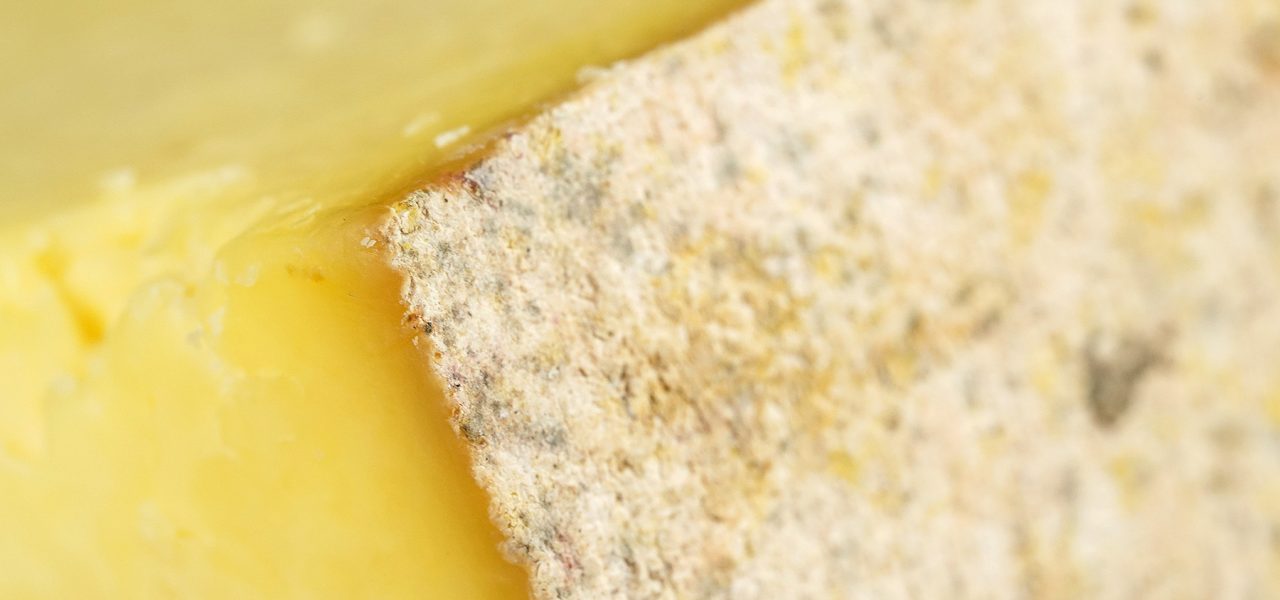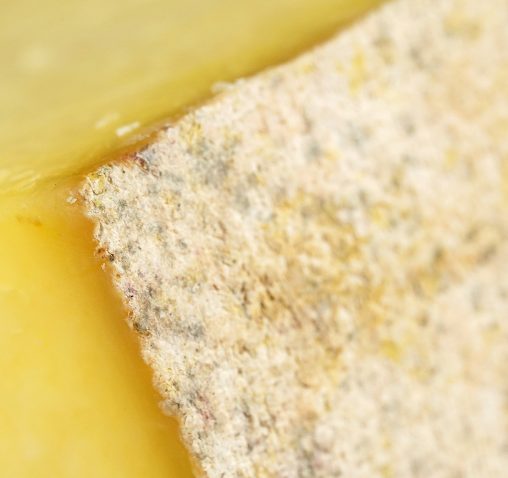 Trusmadoor is our award-winning crumbly, creamy fresh cheese with a delicate citrus tang that lingers in the mouth and, we hope, will last even longer in the memory.
Pale off-white in colour, Trusmadoor is made here in the farmhouse dairy entirely from organic milk from the Park House herd who graze the lush, diverse Cumbrian pastures.
Trusmadoor has many of the characteristics typically associated with traditional Cumbrian and crumbly Lancashire cheese and is aged for a minimum of six weeks.
We enjoy Trusmadoor with a craft pale ale or glass of crisp Sauvignon Blanc, or even with a good farmhouse cider. It also melts beautifully, and a personal favourite is to use it for a luxurious cauliflower cheese.
---
About this cheese
INGREDIENTS.  Single herd pasturised organic cow's milk, rennet, cheese culture, salt
HERD BREED.  Jersey, Friesian
SOURCE.  Park House Farm, Torpenhow, Cumbria
MATURITY.  4-7 months
CHEESEMAKERS.  Connor Gray, Jenny Lee
SIZES (TRADE).  Priced per kilo and whole rounds (approx 12kg)
AVAILABILITY.  All year