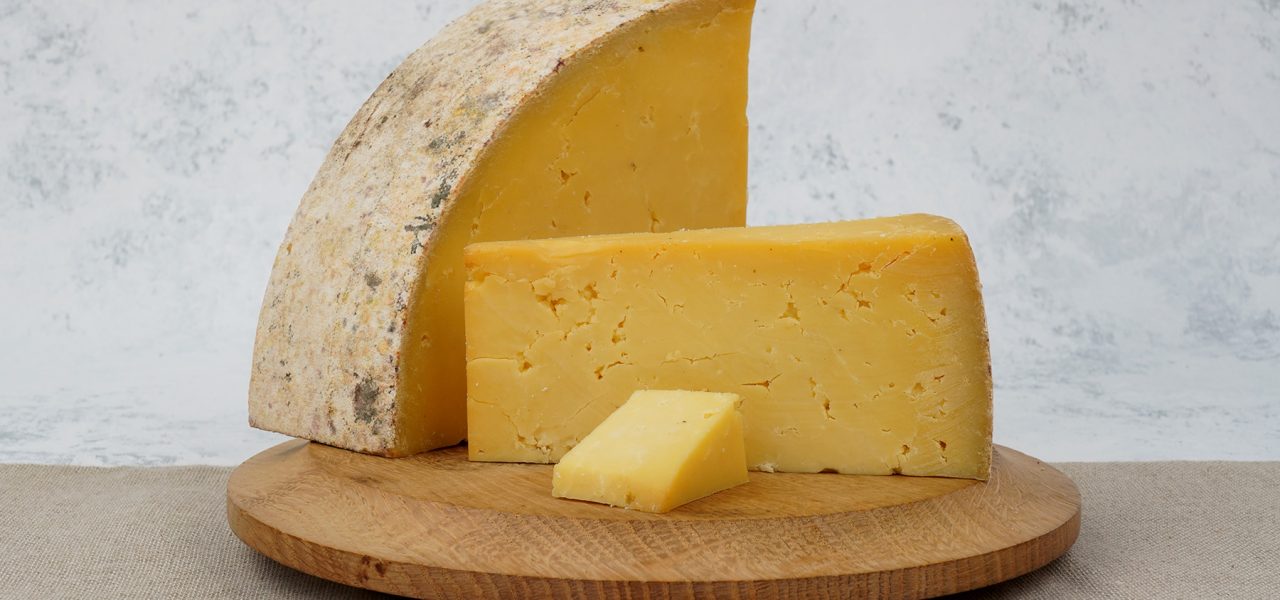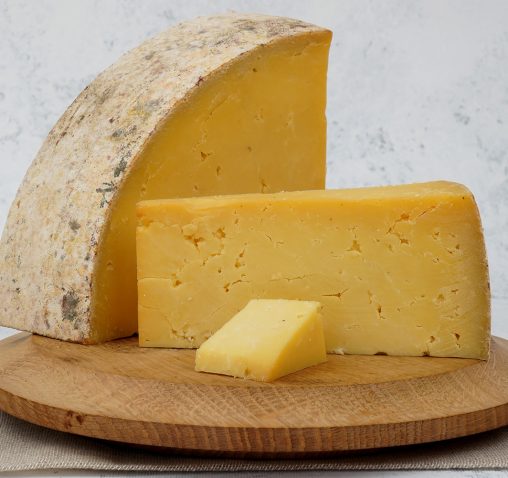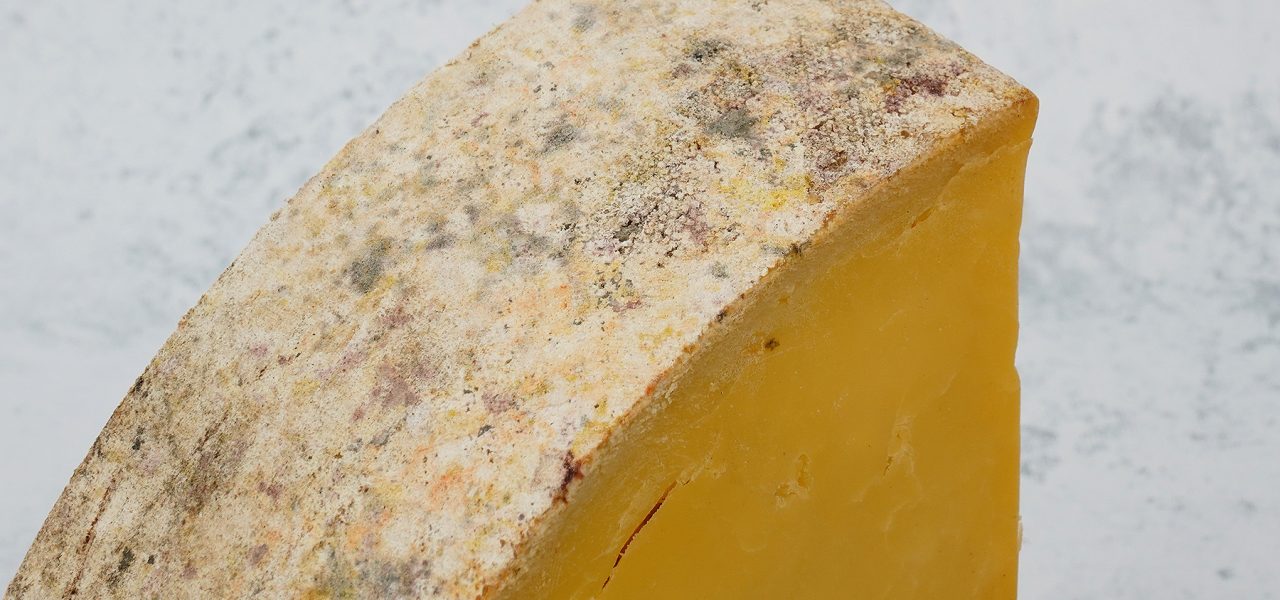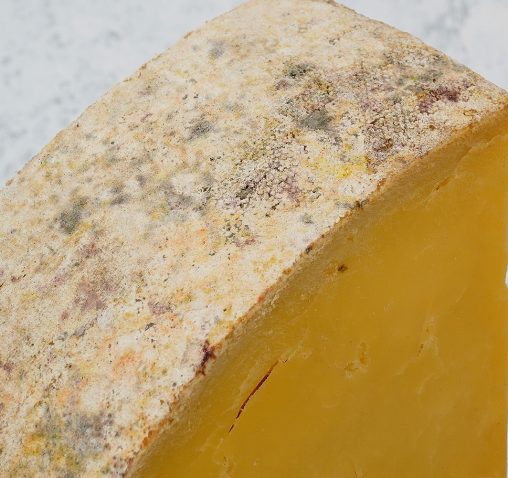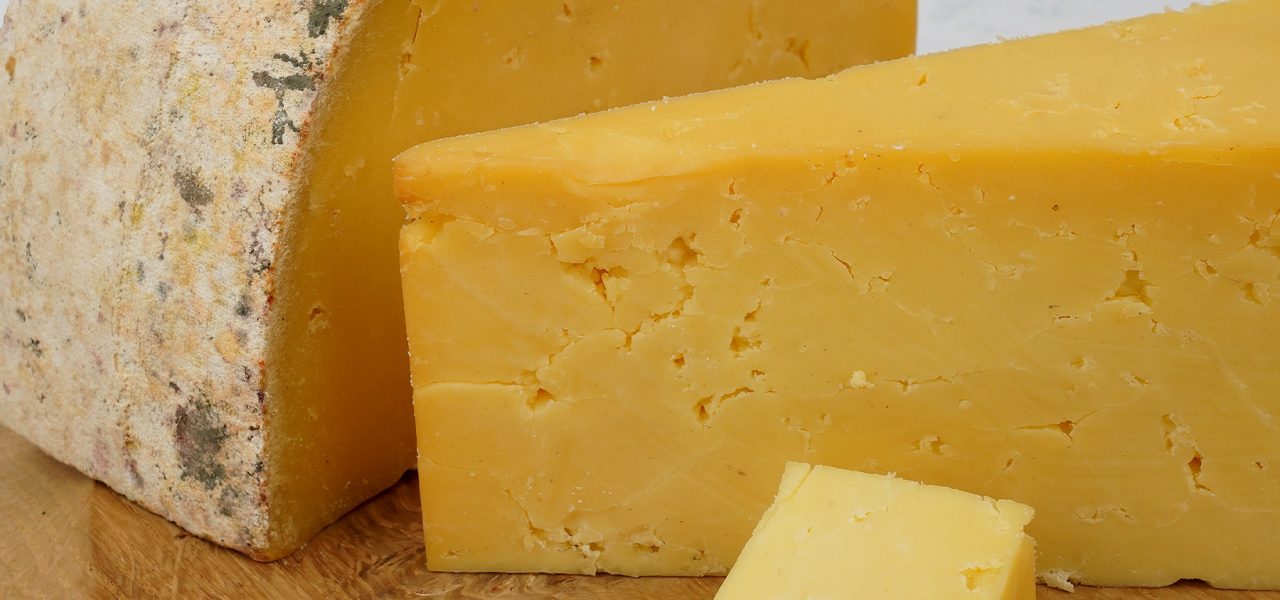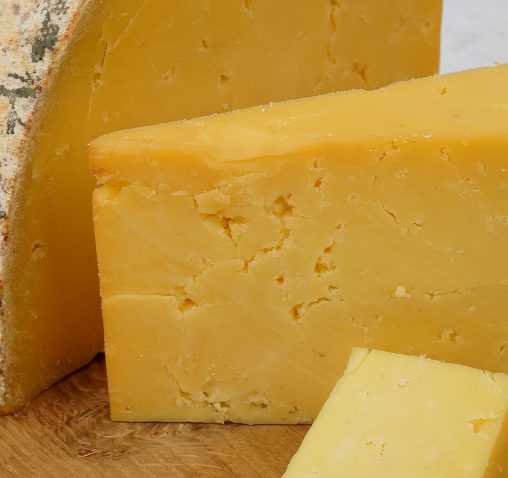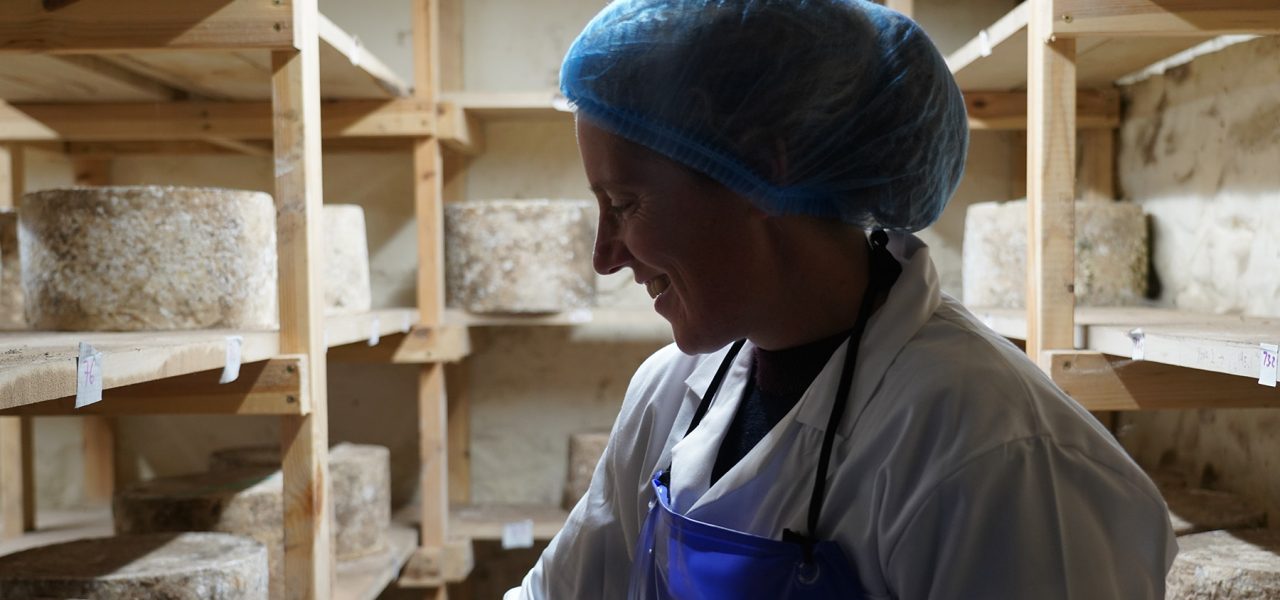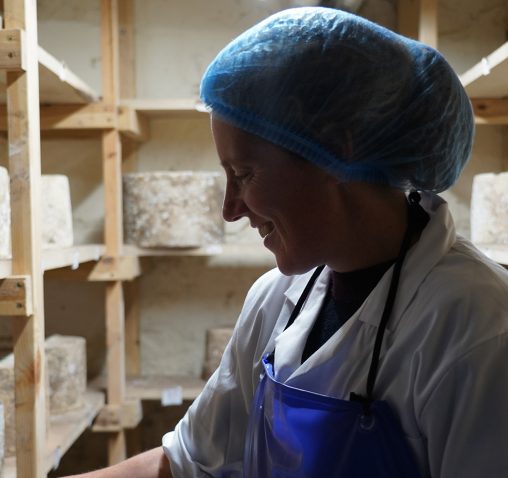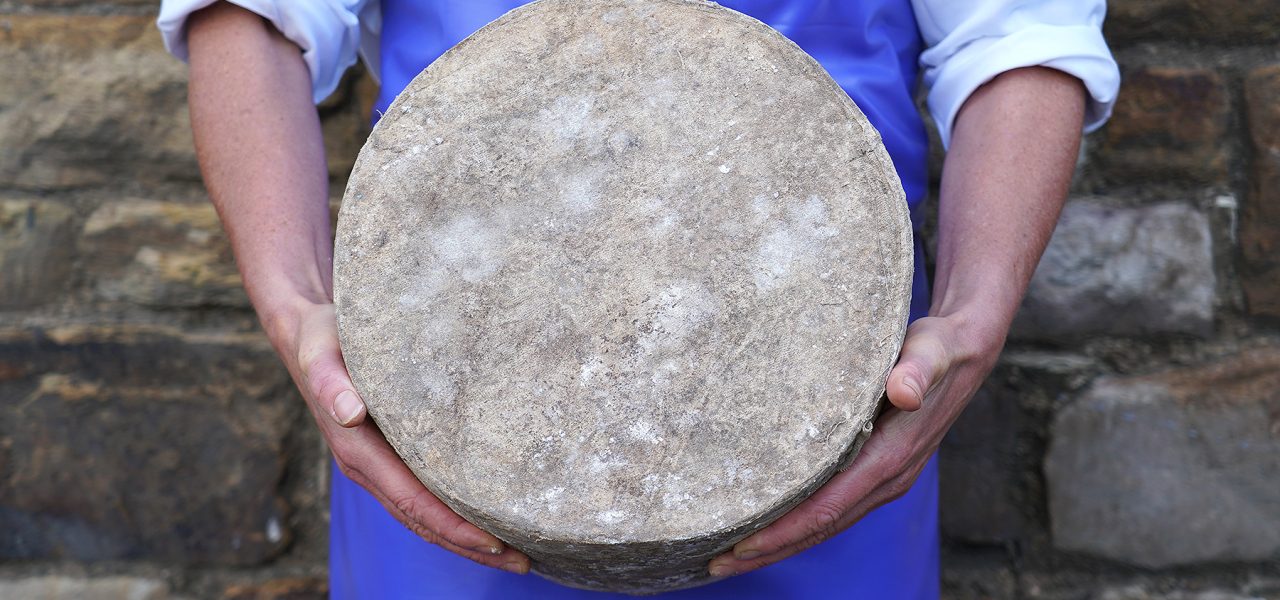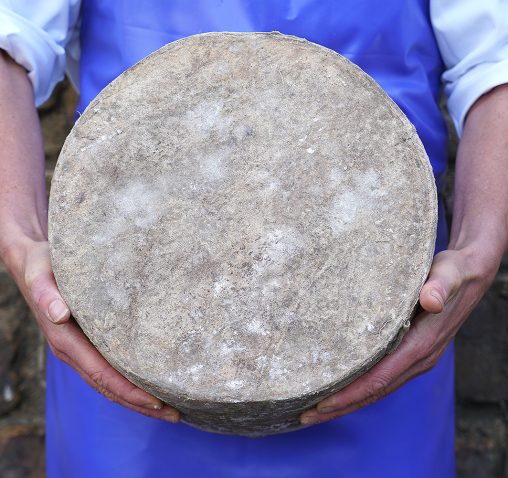 No-one can be quite sure of when the practice of smoking cheese came into being, but we know that it can taste and smell simply divine, and that we had to try it for ourselves.
Park House Organic Cheddar was the obvious choice and we soon discovered that the gentle, clean smoke from oak wood chips was the perfect partner for our cheese. The result is a delicately balanced, creamy, full flavoured smoked cheese which simply sings with crunchy apples, cool green grapes and is perfection when paired with pears.
Suffice to say, our Oak Smoked Cheddar has become a firm favourite amongst our customers and, maturing a little longer than it's unsmoked sibling at around eight months, is definitely a cheese that's worth waiting for.
---
About this cheese
INGREDIENTS. Single herd pasturised organic cow's milk, rennet, salt
HERD BREED.  Jersey, Friesian
SOURCE.  Park House Farm, Torpenhow, Cumbria
MATURITY.  approx 3-weeks from milking
CHEESEMAKERS.  Jenny Lee, Mark Lee
SIZES (TRADE). Available per kilo or as whole 12kg rounds.
AVAILABILITY.  All year