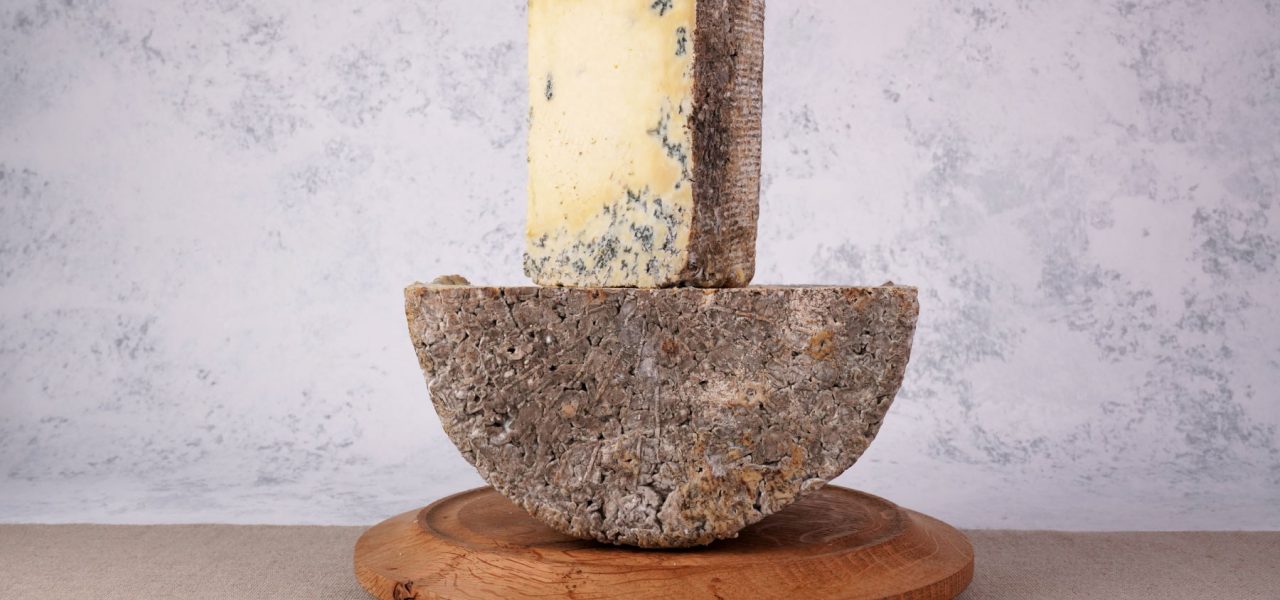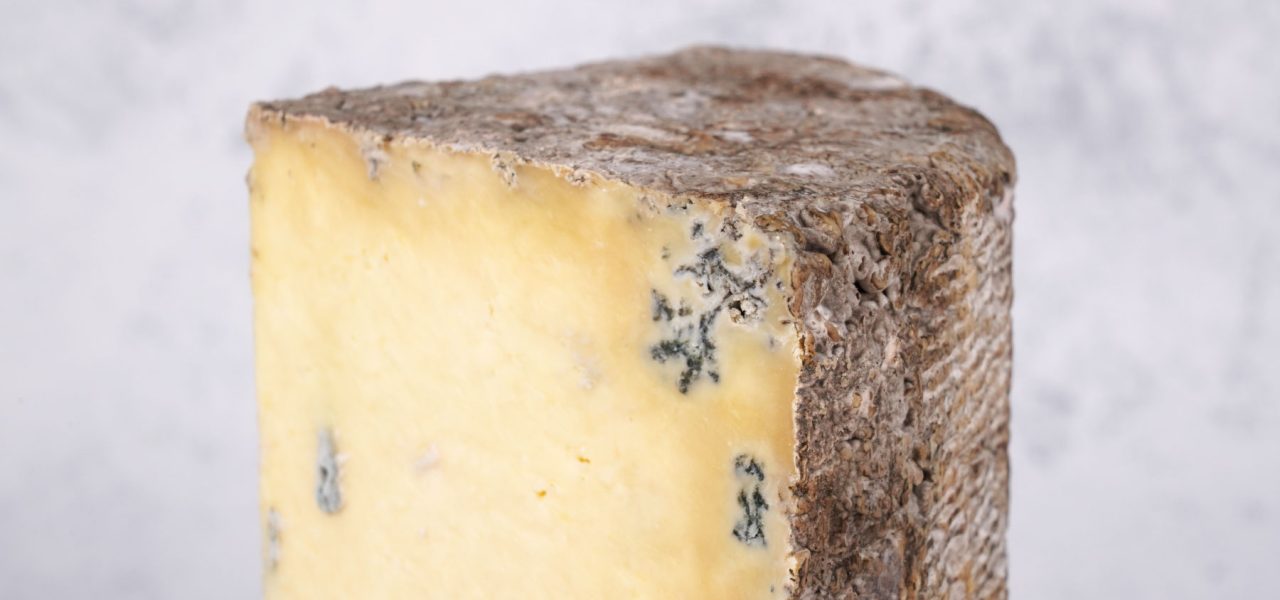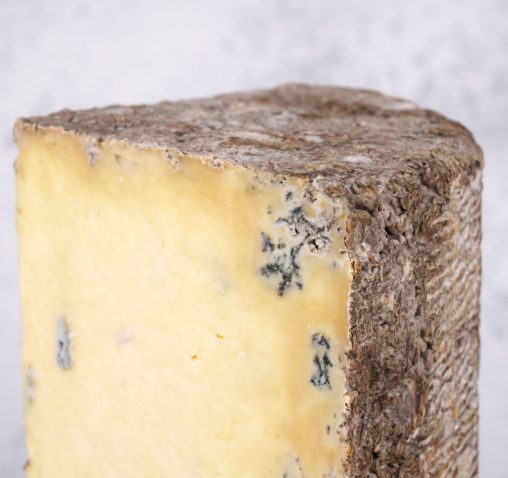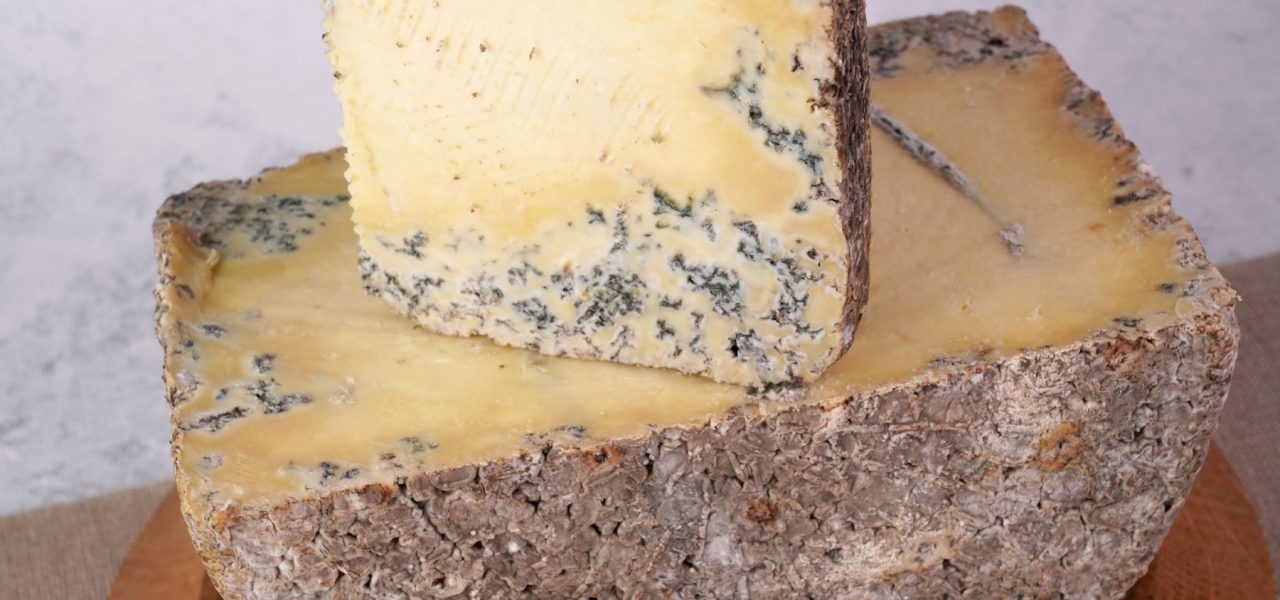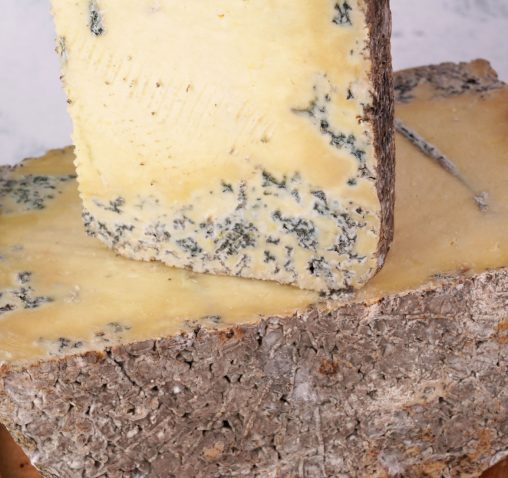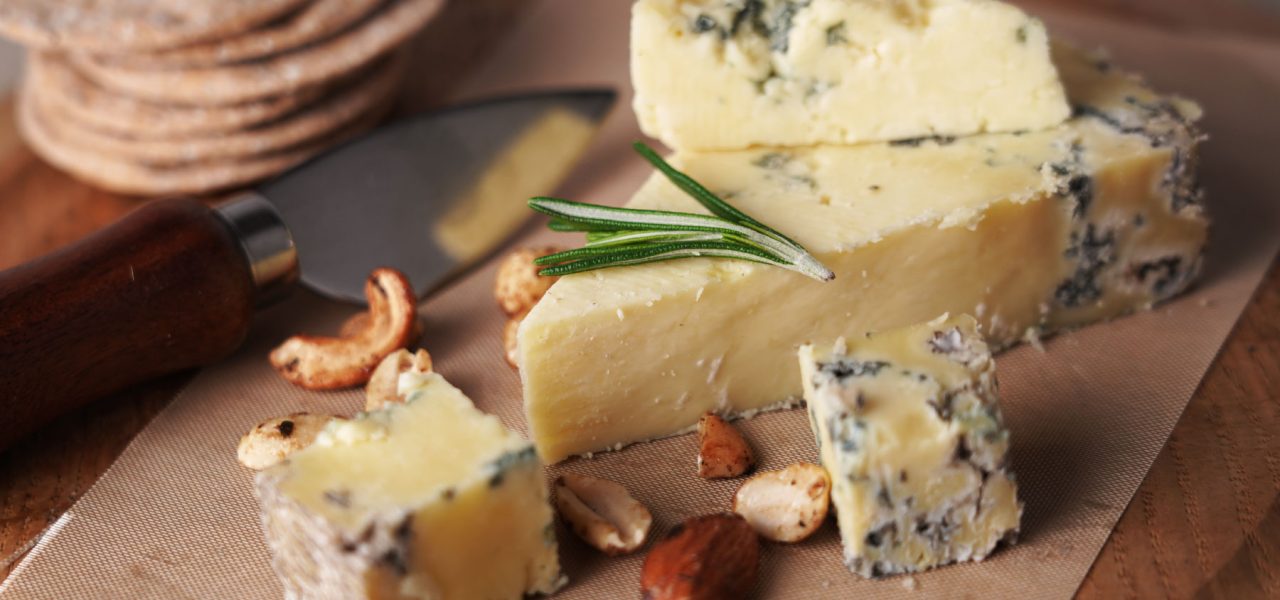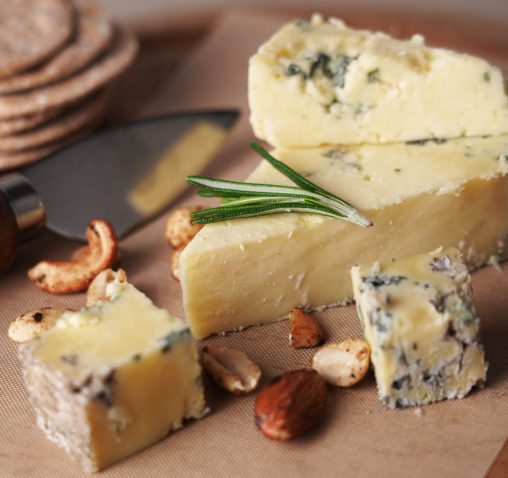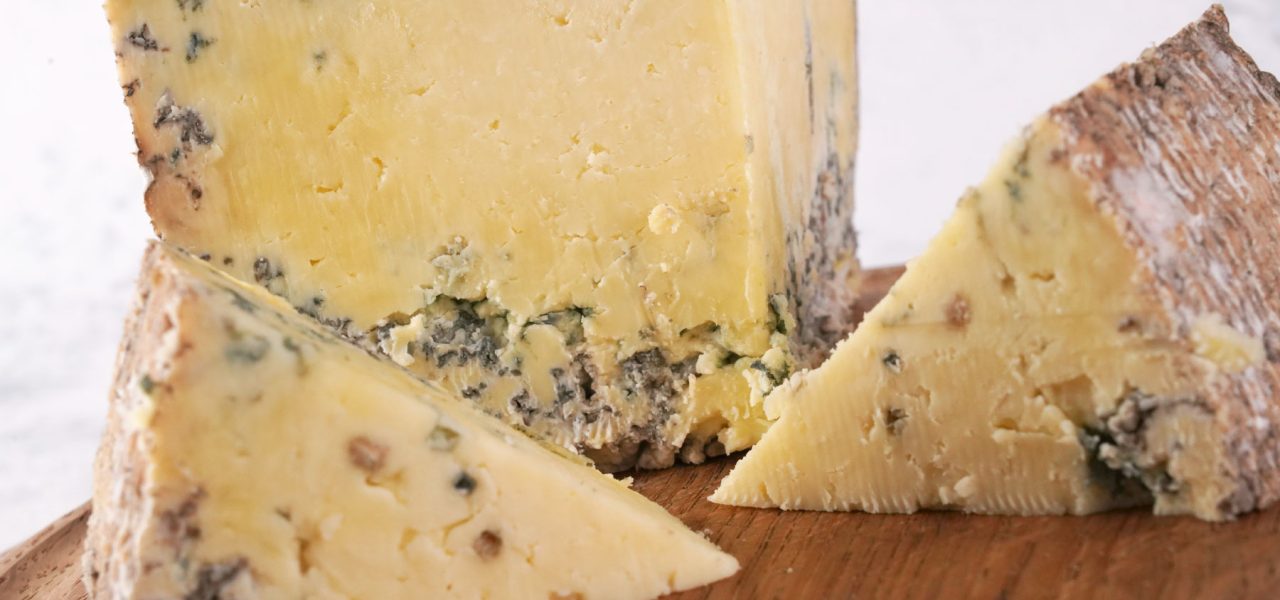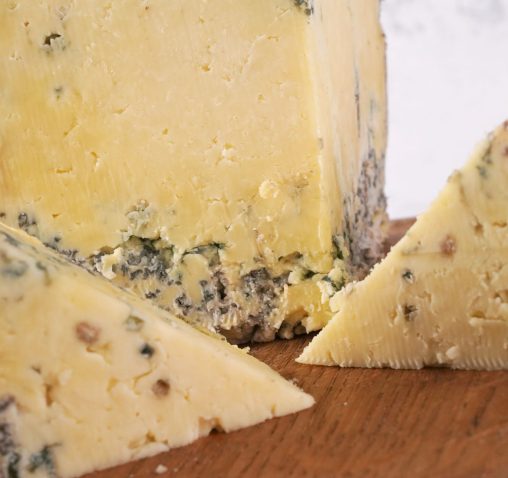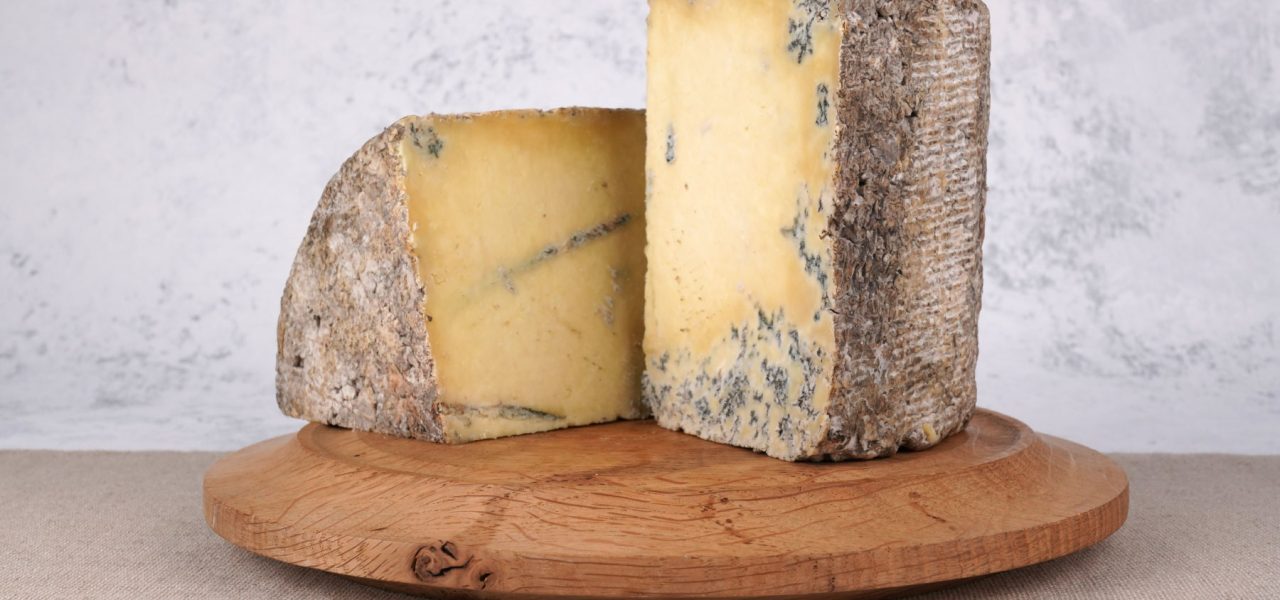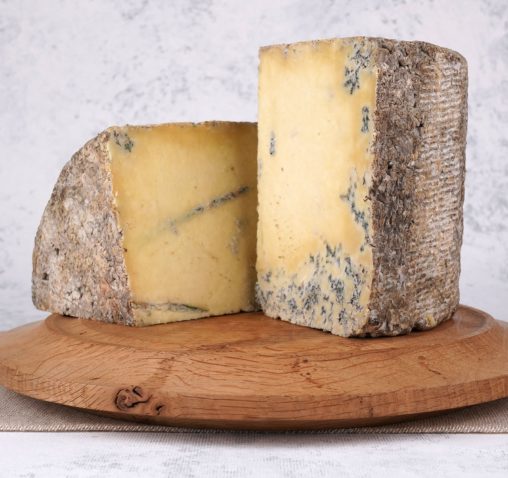 Jenny, Mark and Team Torpenhow can't wait to celebrate The Coronation of King Charles and The Queen Consort on May 6th 2023. So three cheers for The Monarch! A celebration cheese to mark the occasion; The Monarch has a distinctly mild, but defined blue taste. Ready to take pride of place across Coronation buffets and celebrations up and down the land.
The creamy texture and full flavour subtly balances the sharpness of a Roquefort with a mellow white body for a truly memorable, tangy blue. Turned and pierced in a traditional method for 4 to 8 weeks, while maturing as whole wheels in our cheese store.
Sold exclusively through our stockists and available at each of our markets throughout April and over the Coronation weekend.
---
Stockists
Until stocks last
Keswick Cheese Deli
Cranstons, Penrith
Cranstons, Orton Grange
Cartmel Cheeses
Pioneer Foodstore, Carlisle
Shills, Cockermouth
Tebay North
Tebay South
Low Sizergh
---
About this cheese
INGREDIENTS. Single herd Pasteurised organic MILK, culture, vegetable rennet, salt, Roquefort mould
HERD BREED. Jersey- Fresian, Norwegian Red herd
SOURCE.  Park House Farm, Torpenhow, Cumbria
MATURITY.  Between 4-8 weeks from milking
CHEESEMAKERS. Mark Lee
SIZES (TRADE). Produced in 4 kilo rounds and available deli sliced from counters within our listed stockists
AVAILABILITY. Limited Edition